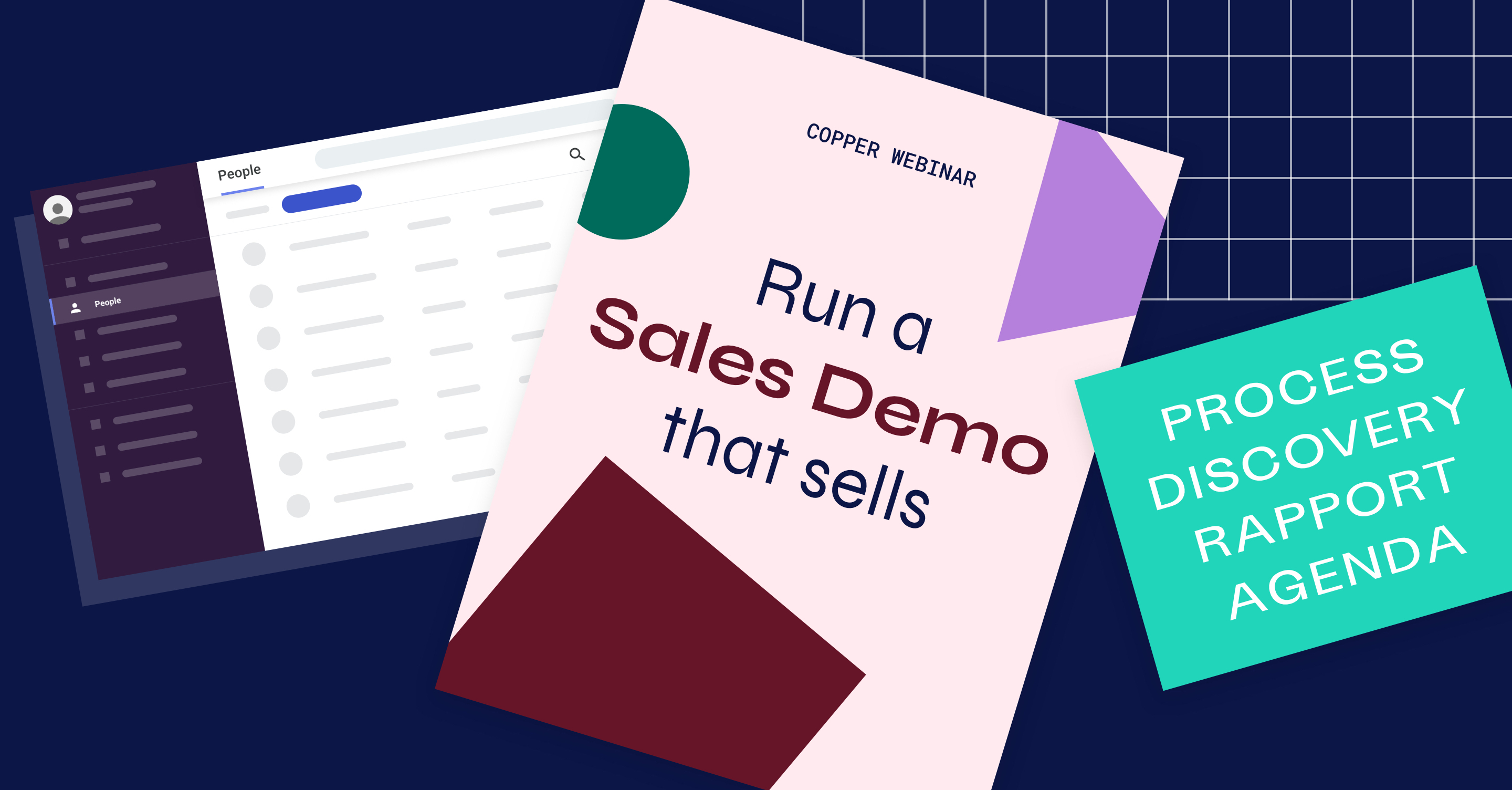 ON-DEMAND
How to Run a Sales Demo That Sells
Sure, you can't win every single sales demo.
Even the best reps have bombed a demo here and there...
But there is a way to maximize your wins.
So how can you run demos that give you the best shot at closing the deal?
We'll show you.
Watch this webinar now as we go through:
what kinds of questions good reps ask in sales demos
common mistakes to avoid (yes, there is a "right time" to discuss price)
sales demo best practices (that are surprisingly underused)
how to incorporate other tools like a CRM to make your demos more effective + efficient
Ready to up your demo game? Watch here now! 👉👉
Thanks for your interest.
Enjoy the infographic!
How to Run a Sales Demo That Sells
Learn how to run a sales demo that helps you close deals, including mistakes to avoid, best practices, and questions you should ask.
Recent Webinars
The way people worked just 15 years ago is drastically different than today. "Work smarter, not harder," has become more than just a cliché—it's a foundation for the way we work today.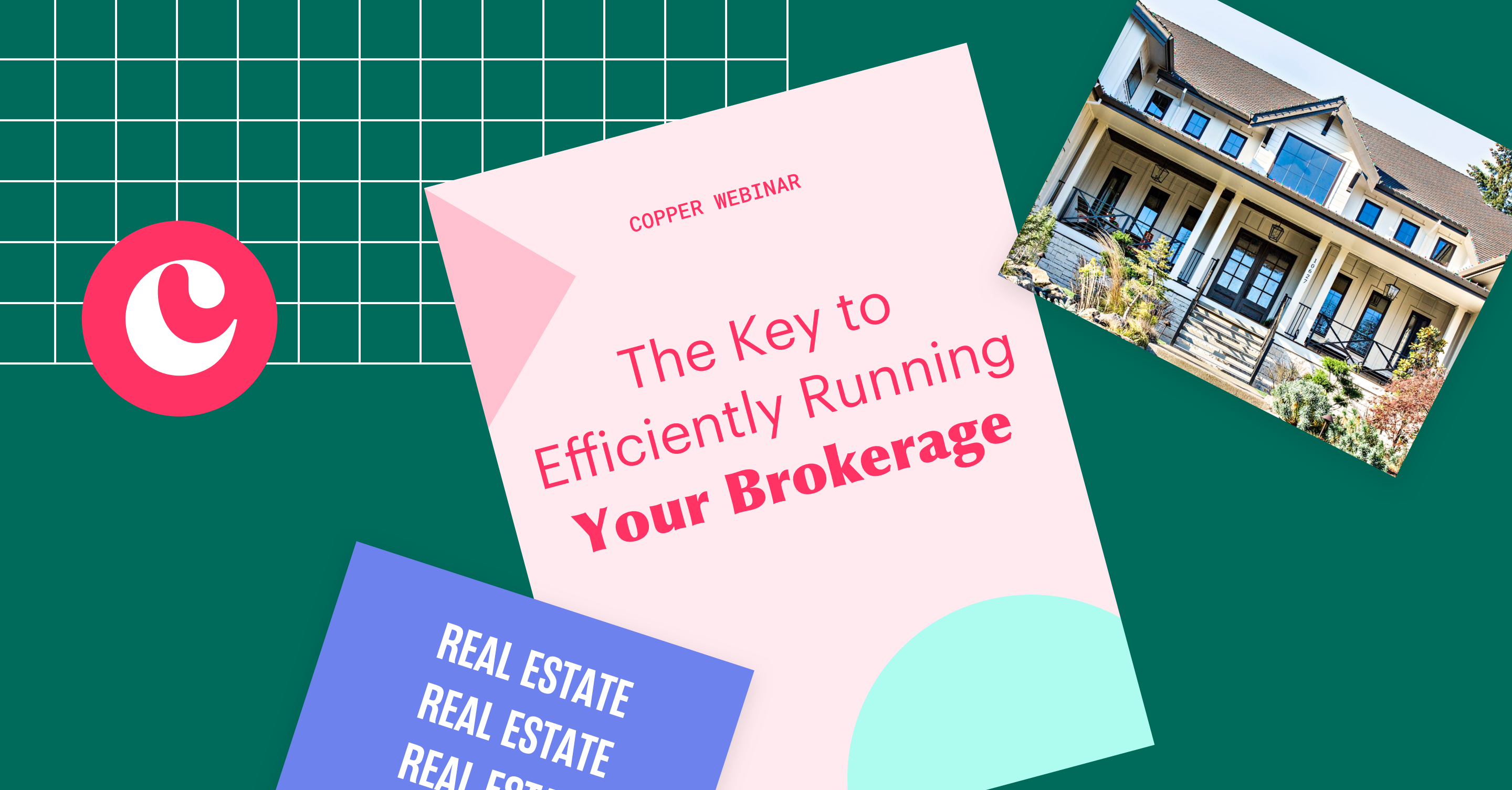 Your brokerage isn't running as efficiently as it could be. With just one piece of software, you can be more organized and start closing more deals.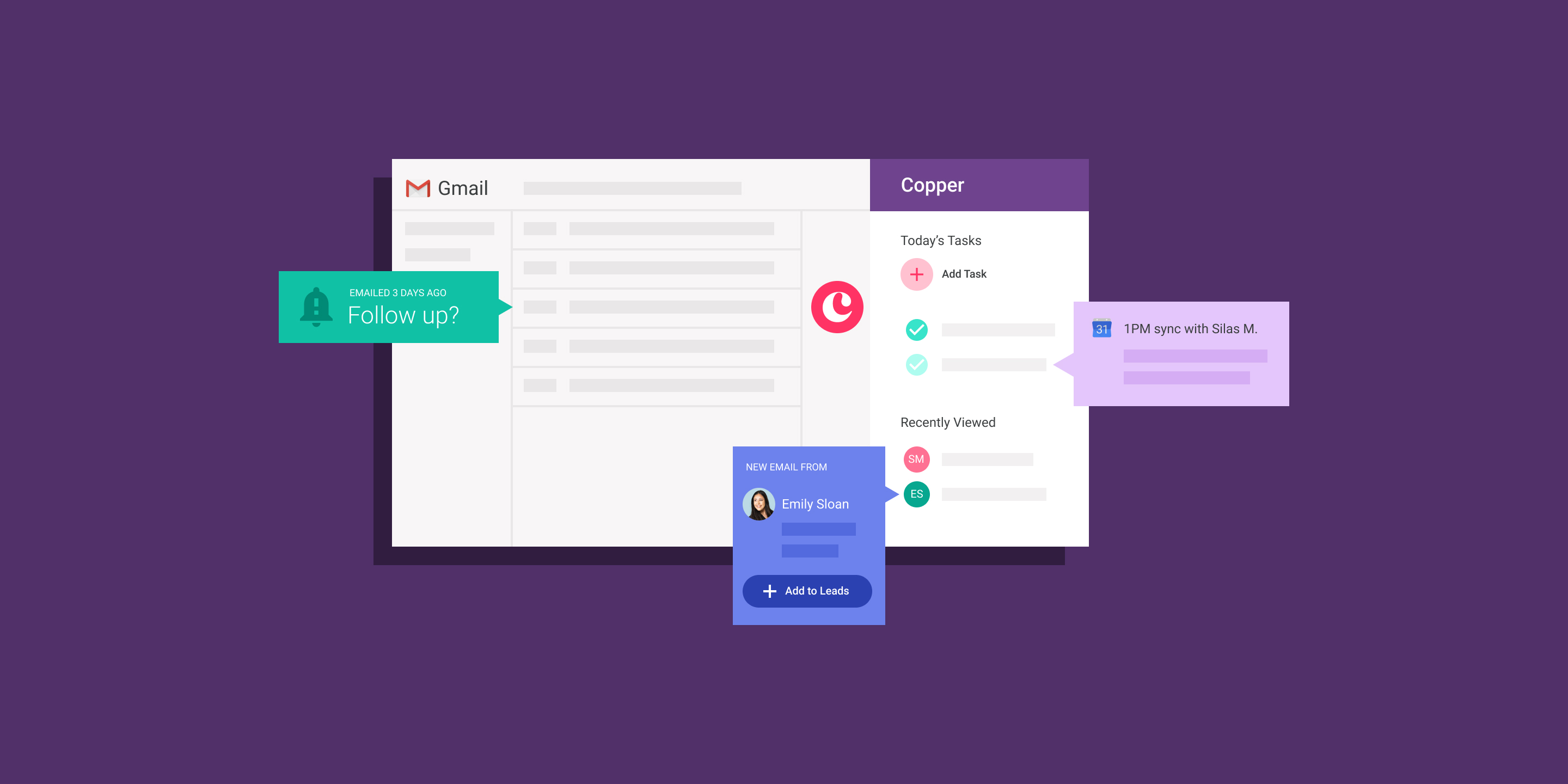 We know you work in Gmail, Drive, Calendar. That's why we built Copper to fit right where you work — in G Suite.
Goodbye Data Entry
Hello Copper.
Try it free!
No credit card required. Start your 14-day free trial today.