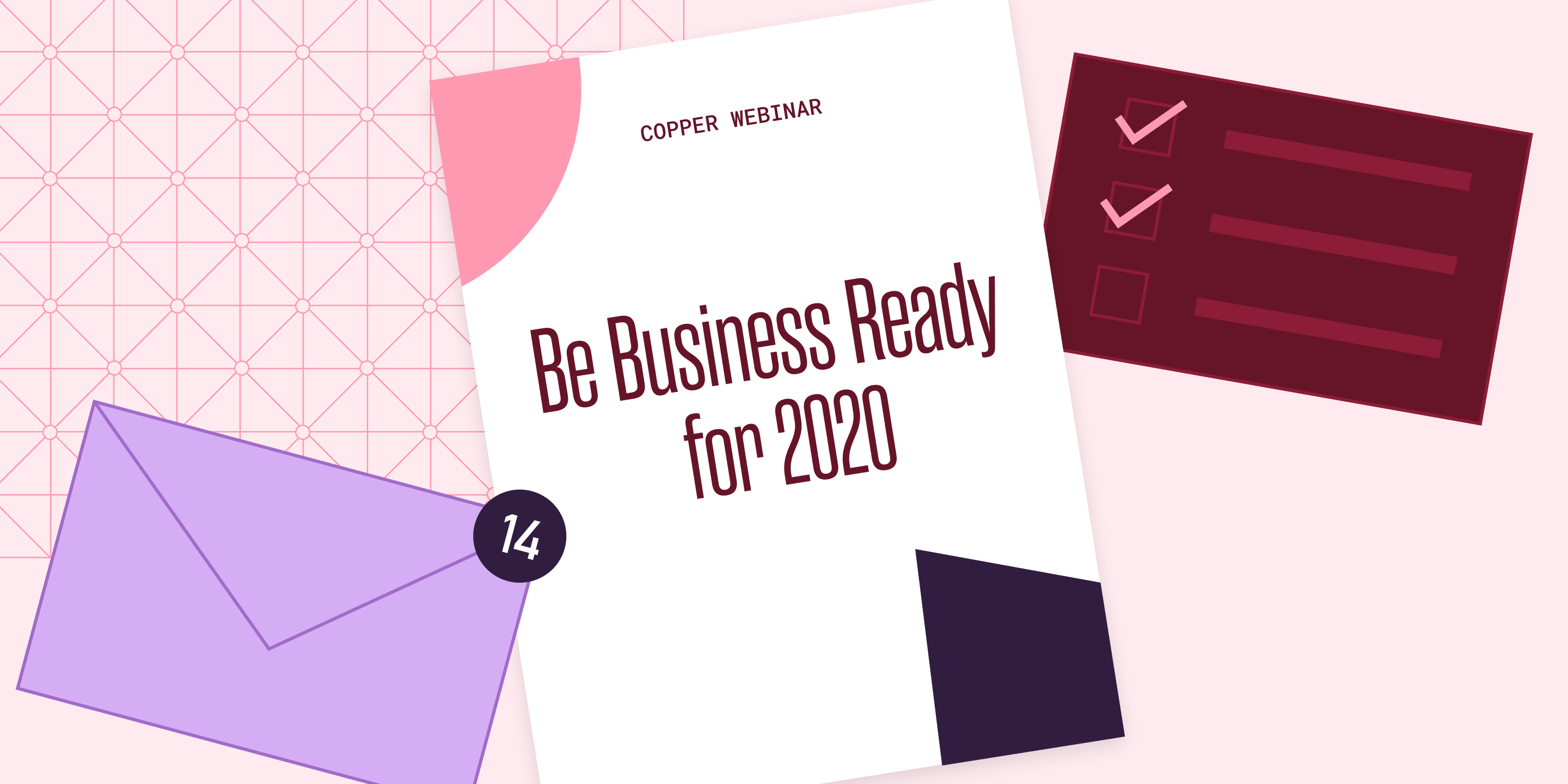 ON-DEMAND WEBINAR
Be Business Ready for 2020
Close out 2019 with a bang. 🎉
The year is winding down. You've still got a seemingly never-ending list of things to do… and it doesn't help that you're using spreadsheets to manage your tasks and contacts.
You're also pretty sure you should be using your CRM to do more than just manage contacts—and your overflowing inbox isn't exactly making it easy to keep track of all your customer, client & prospect conversations…
Where's your Christmas miracle??
Well, this webinar doesn't have the belly or the deep-throated jolly laugh, but it can still give you some Christmas gifts—regardless of whether you've been naughty or nice.
It'll show you how to achieve organizational superpowers like:
Know every detail about your contacts at the drop of a hat (both leads and customers)
Always be in the loop (and keep your team updated) about every business relationship you have
Manage workflows, active sales targets, upcoming action items (and other data) way more efficiently

Watch this webinar now 👉👉
Thanks for your interest.
Enjoy the infographic!
Be Business Ready for 2020
Learn the three key things you need to do to get your growing business prepared for getting more leads and customers in 2020 in this free webinar.
Recent Webinars
The way people worked just 15 years ago is drastically different than today. "Work smarter, not harder," has become more than just a cliché—it's a foundation for the way we work today.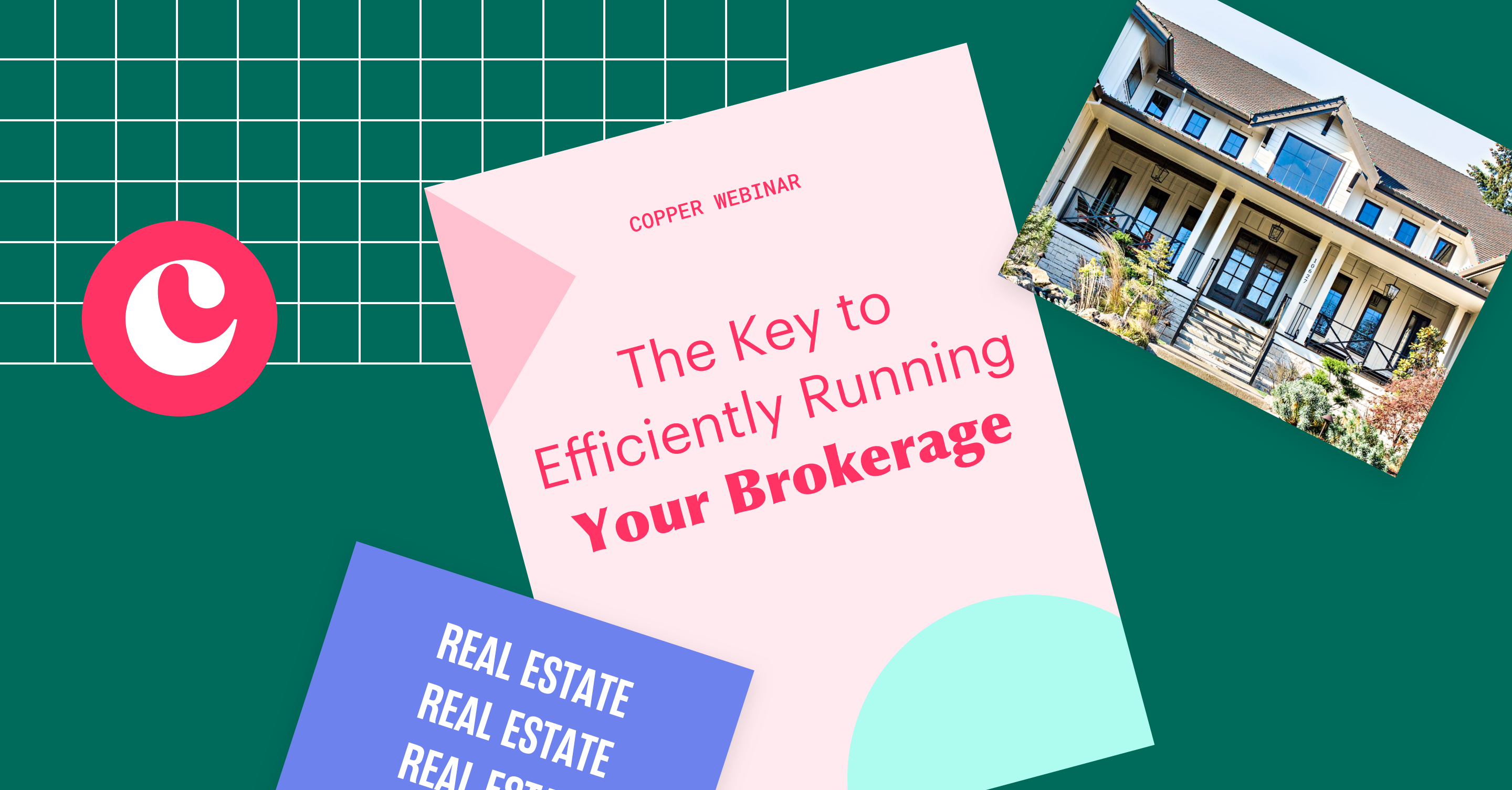 Your brokerage isn't running as efficiently as it could be. With just one piece of software, you can be more organized and start closing more deals.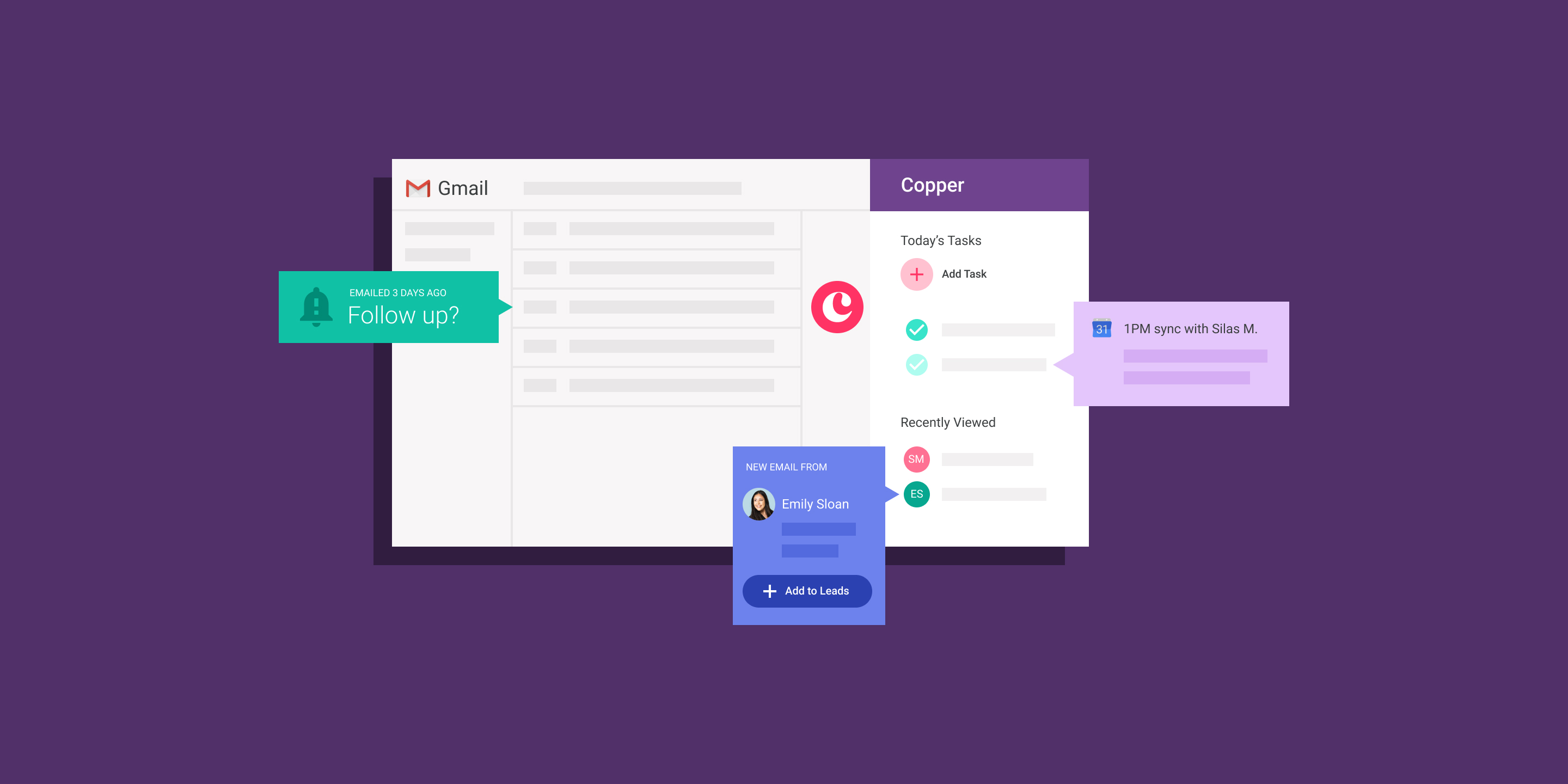 We know you work in Gmail, Drive, Calendar. That's why we built Copper to fit right where you work — in G Suite.
Goodbye Data Entry
Hello Copper.
Try it free!
No credit card required. Start your 14-day free trial today.