Wednesday, May 29th at 10:00AM PST
CRM Best Practices for Agencies
Whether you're a brand agency, an ad agency, or an events agency (or any other type of agency), you're managing relationships. A lot of them. And if you're still using spreadsheets, you're doing your team (especially your creatives) a disservice.
Featured Webinars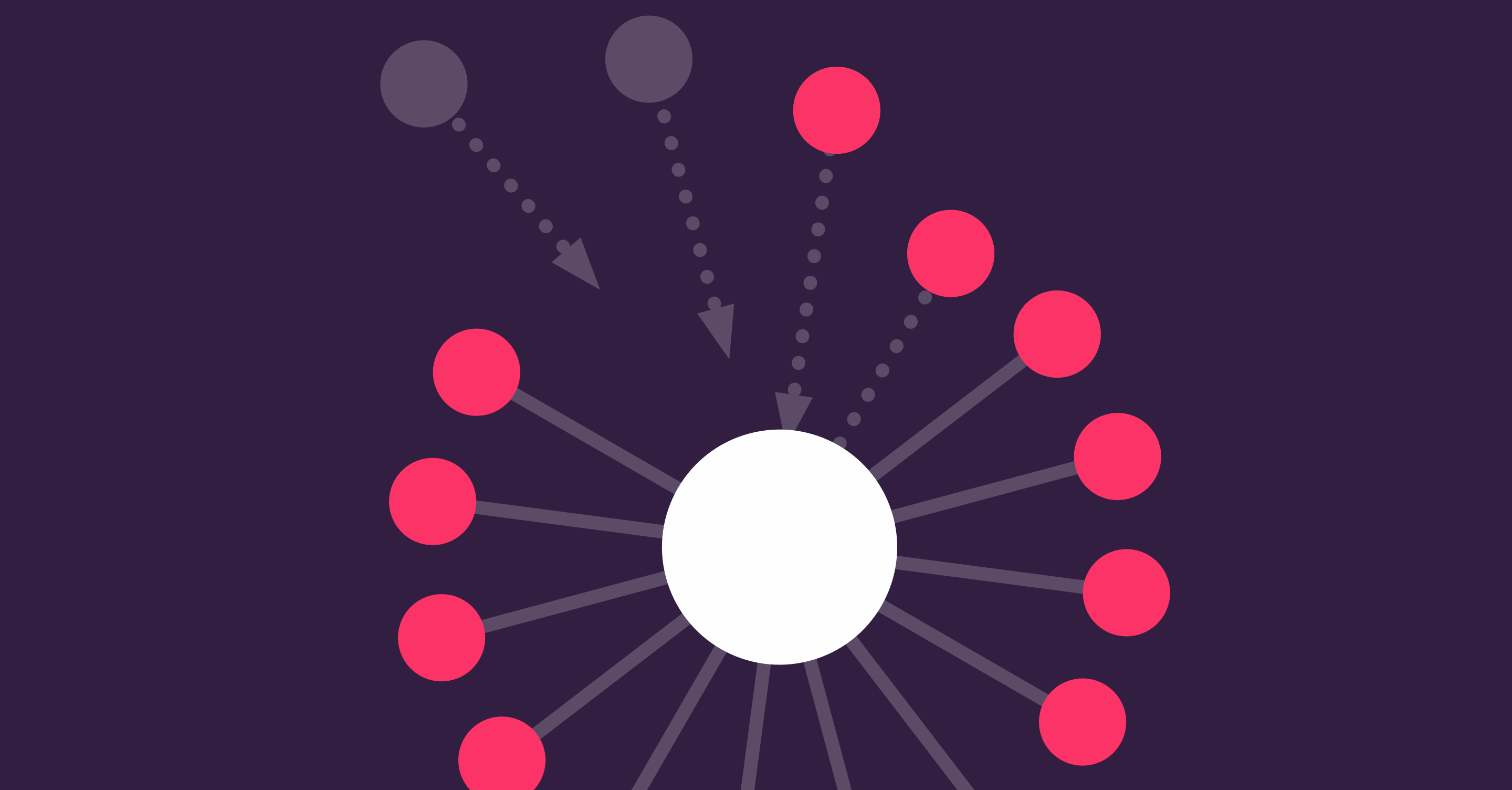 On Demand
One of the biggest mistakes in CRM isn't someone necessarily using it wrong, it's that they aren't using it enough.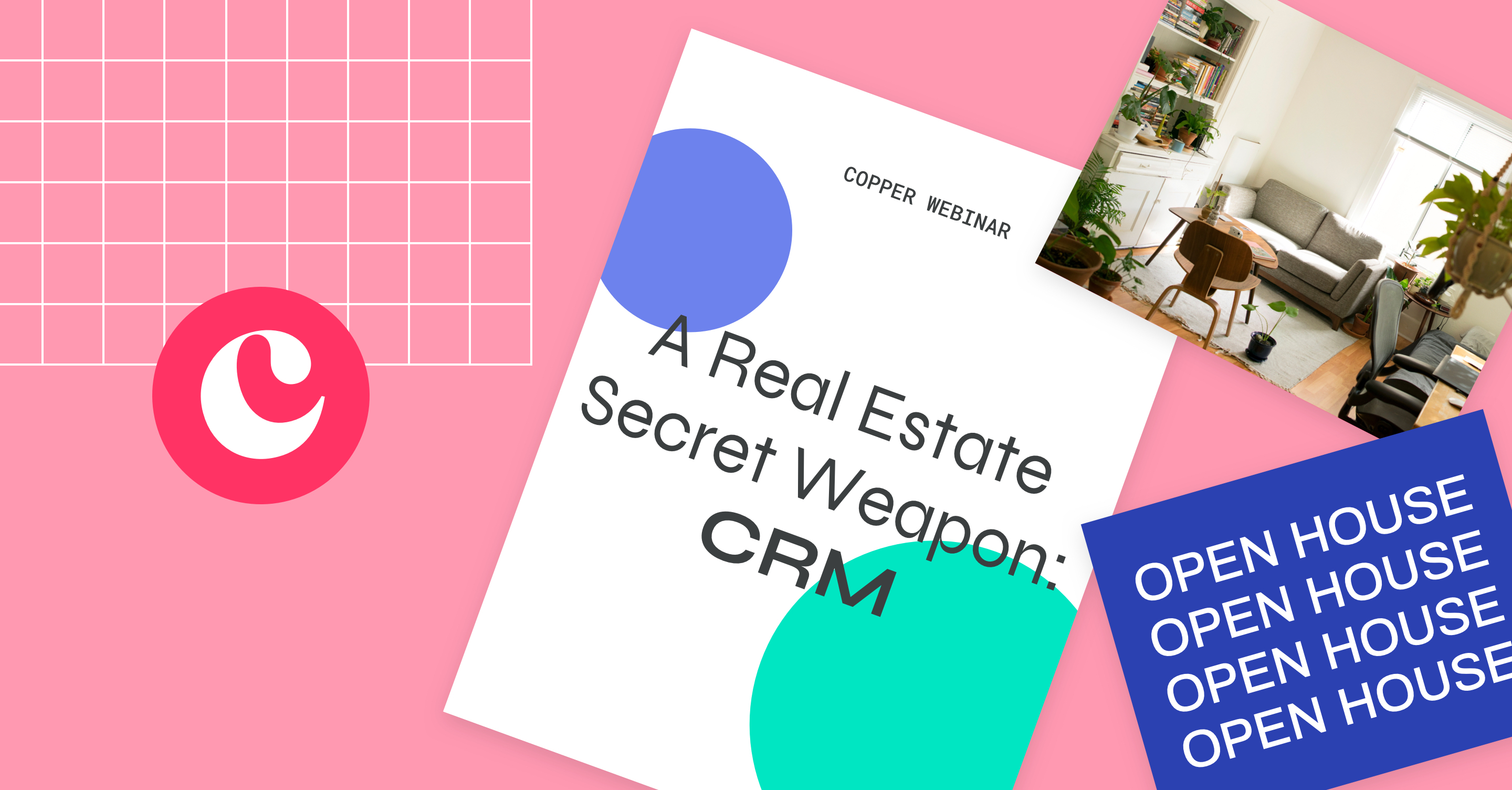 On Demand
Your brokerage isn't running as efficiently as it could be. With just one piece of software, you can be more organized, get more efficient, and start closing more deals.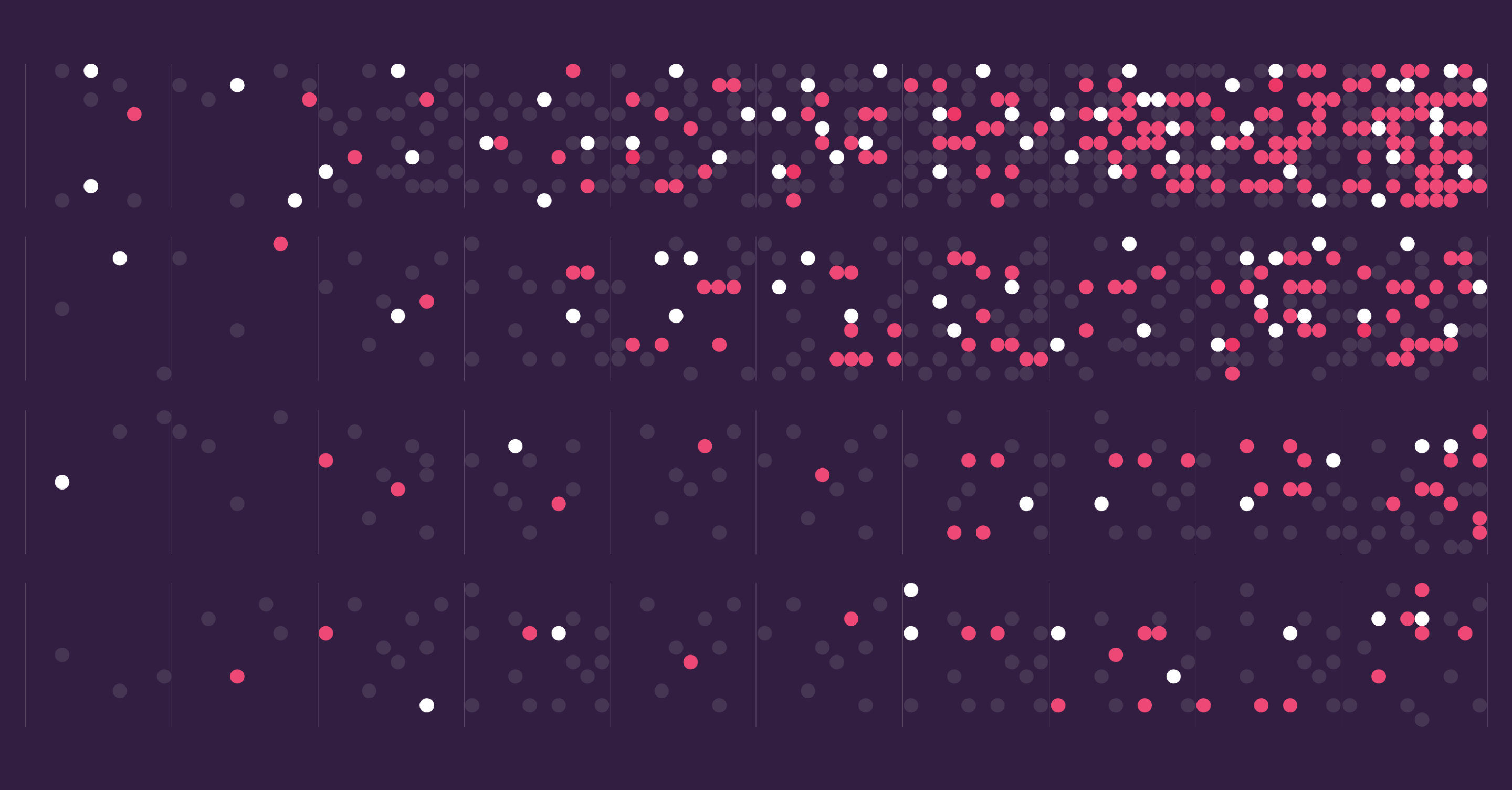 On Demand
We partnered with Qualtrics Research* to survey over 2,500 global business professional and leaders to discover how modern businesses are impacted by the relationships they build and their CRM software.
Goodbye Data Entry
Hello Copper.
Try it free!
No credit card required. Start your 14-day free trial today.