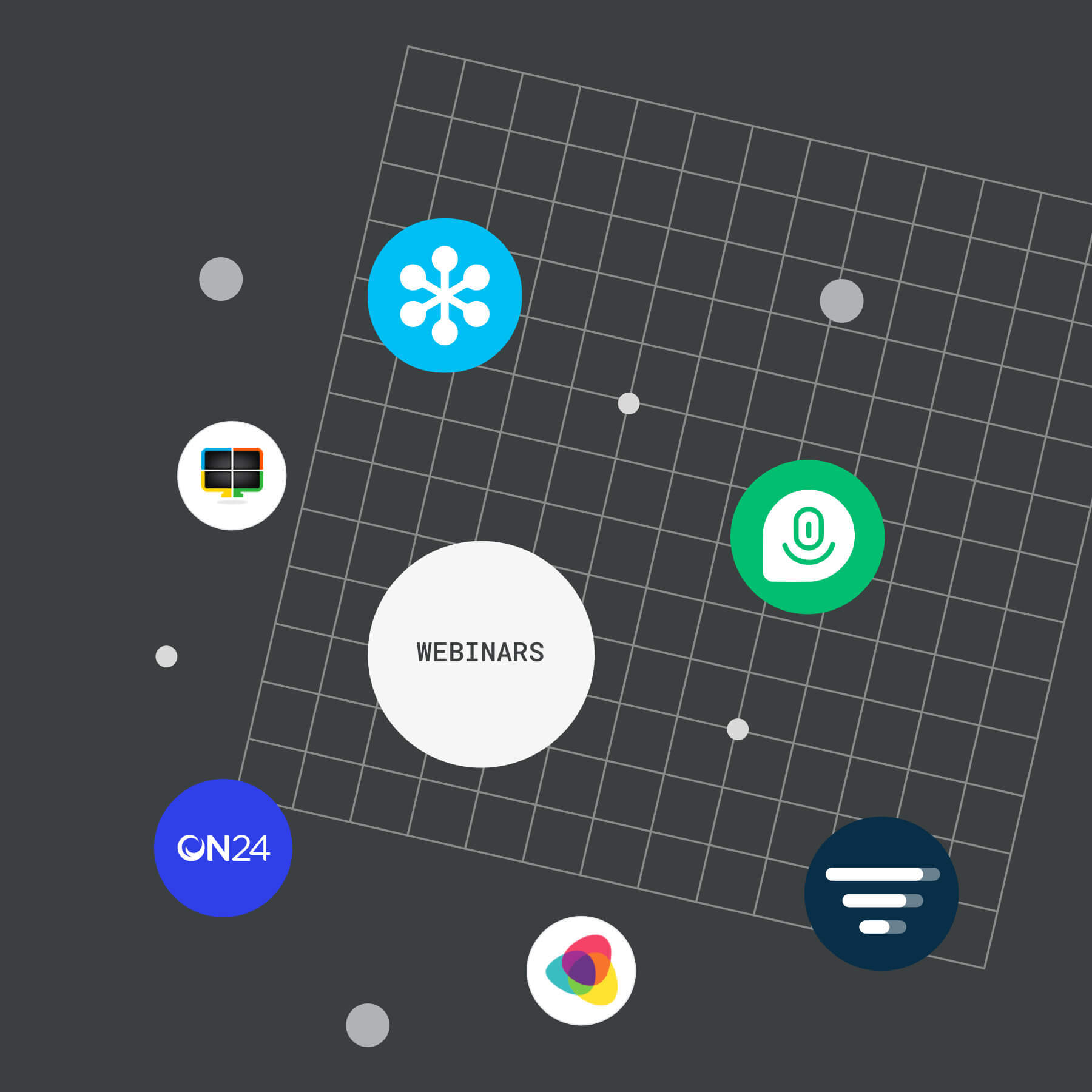 Webinar Tools
10 Best Webinar Tools of 2019
And a CRM that ties all your relationships together.
Webinars are one of the best ways to promote products, grow your audience, and spread your brand far and wide. But sorting through the technical aspects of hosting online events can be a huge headache if you don't link up with the right tools.
These easy-to-use programs will make the webinar process smooth and painless. Many of them can even be fully integrated with your CRMs and other apps.
Let's peek under the hoods of the best webinar tools of 2019.
Make your next webinar a success
.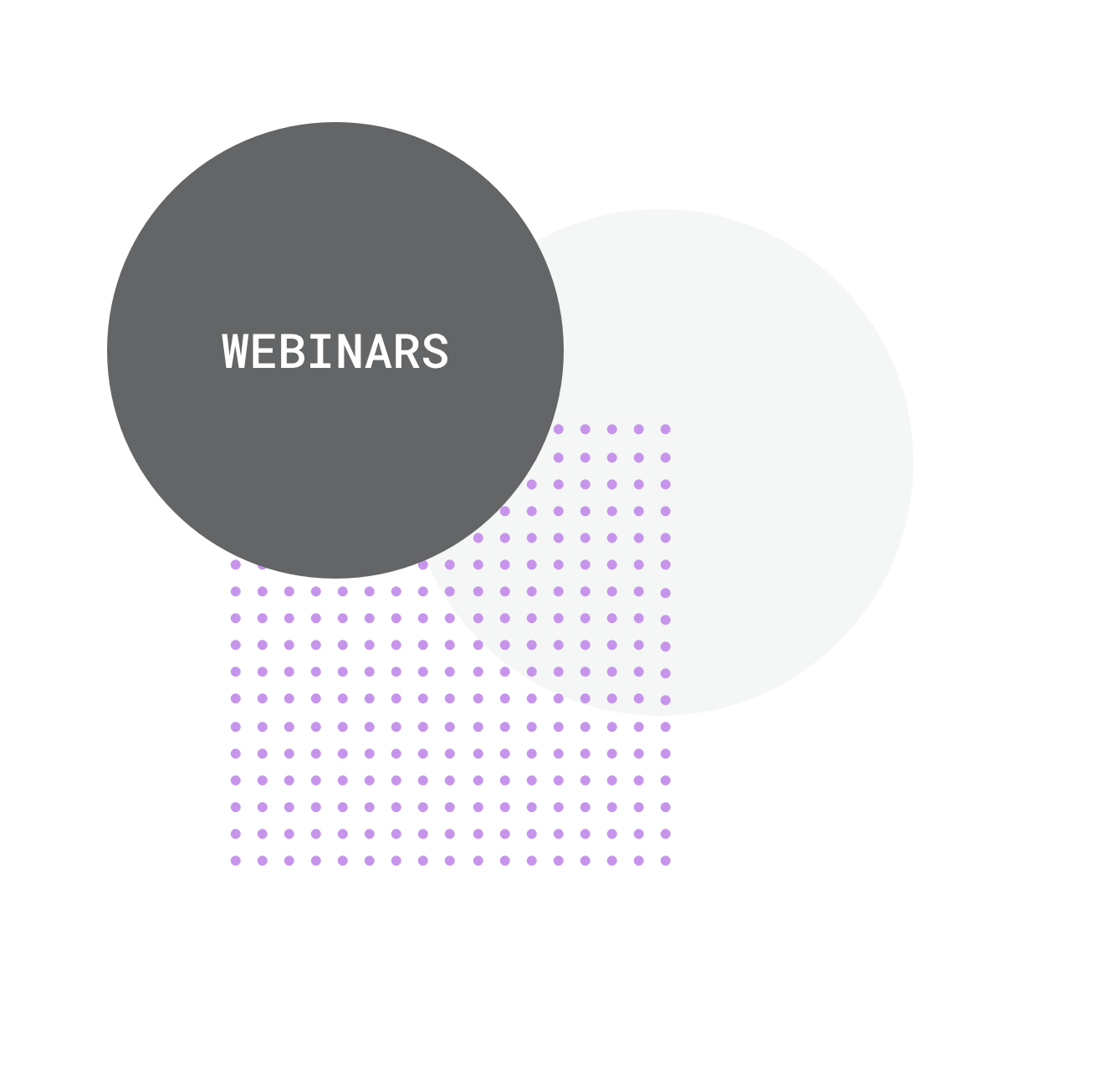 What's your favorite webinar tool?
Webinars are a great way to market new products, increase your reach, and boost engagement. They can also just be a handy tool for streamlining communication between your team and existing customers. No matter how you put it to use, a solid webinar platform is a necessary weapon in your arsenal of business tools.
How do you plan to leverage webinars to grow your business? Will you light your marketing on fire or keep it low-key with live meetups?
More business tools