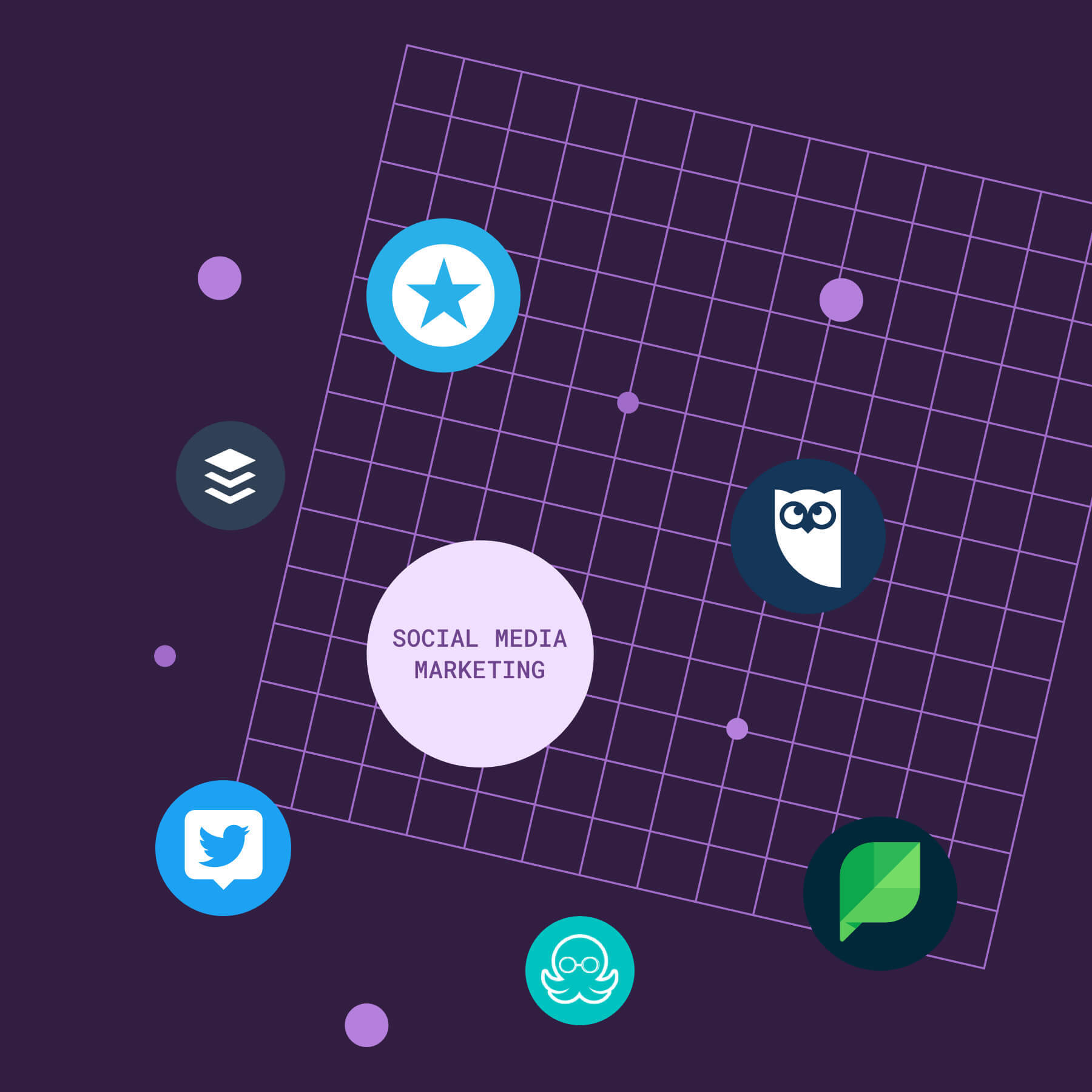 Social Media Tools
6 Best Social Media Tools of 2019
And a CRM that ties all your relationships together.
Manually managing all of your social media accounts is an expensive waste of manpower, and that's where tools like HootSuite step in to save the day. What used to take a small team of marketers hours can now be done by one savvy employee in a fraction of the time.
Social media tools integrate with platforms like Facebook, Instagram and Twitter and collect valuable information on how your posts perform. The tools in this article track engagement, schedule posts, and gather data that you can use to grow your business. Tame the Twitter beast, own Instagram, and bring some serious strategy into your social media marketing game with these useful programs.
Here are six of the best social media tools of 2019:
Connect with your audience on social media
.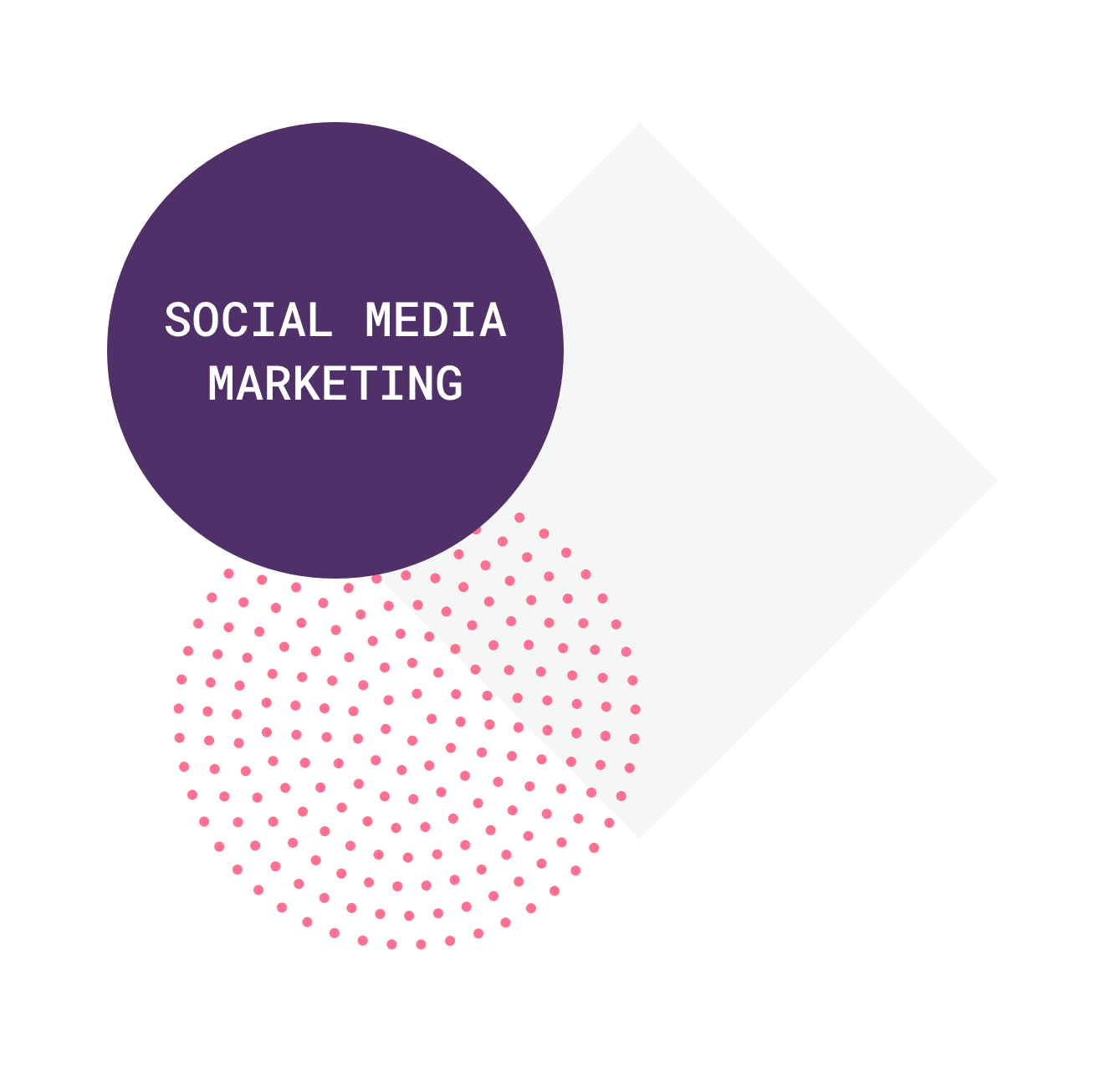 What's your favorite social media tool?
Social media matters, and these tools will help you master the art of marketing your brand across all of your favorite platforms. From Facebook to Twitter, there's a lot to be optimized, and there's a wealth of data on customer behavior and post engagement to leverage.
The right combination of tools can turn what would be a time-consuming chore into an efficient social media machine. MeetEdgar can take most of the post scheduling woes off your shoulders, while a tool like HootSuite can serve as a centralized hub for gaining actionable insights from your analytics. If you had to pick just two social media tools for your business, which ones would you choose? Tweet us and let us know!
More business tools