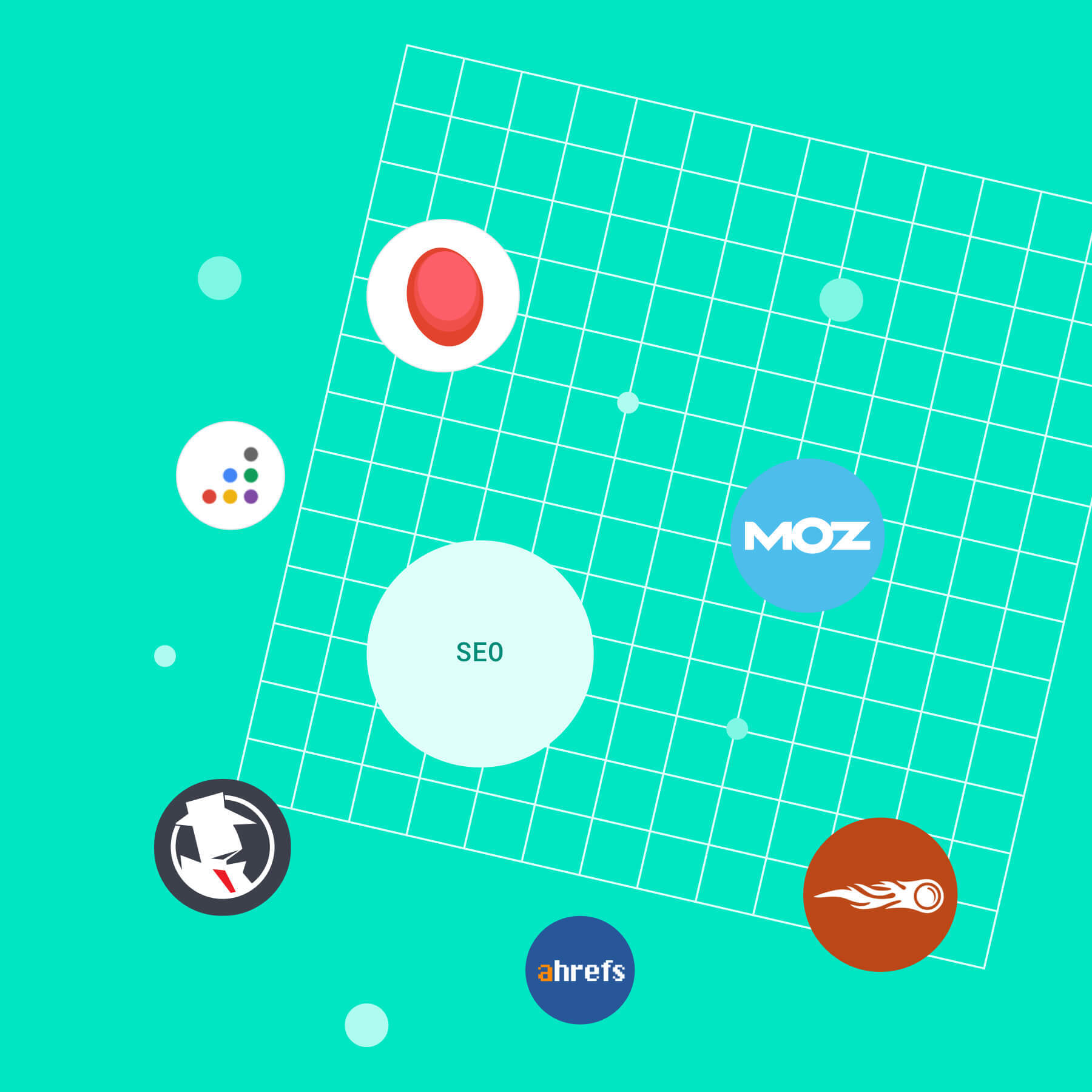 SEO Tools
7 Best SEO Tools of 2019
And a CRM that ties all your relationships together.
How well does your content rank in search engine results? It's an important question—which SEO tools like Ahrefs and Moz can answer for you. But knowing your search rankings is only part of the game. What you really need to know is how to improve your rankings. For business owners, online marketers, and bloggers, SEO is critical. Some might even call it a game changer.

When it comes to SEO, you should never rely on just one platform. They all have their strengths. Some SEO tools give you a detailed analysis of backlinks and let you spy on your competitors. Others help you determine which keywords to target. Many of them do it all.

The problem is that there are way too many tools to choose from. New SEO software pops up every other week. SEO tools used to be hard to come by, but now we have the opposite problem—today, you can get decision fatigue before you even get through half of your shortlist.

Nonetheless, SEO software is the best weapon you have in the fight to dominate the search results. Here are seven of the best SEO tools to add to your arsenal:
Boost your organic traffic
.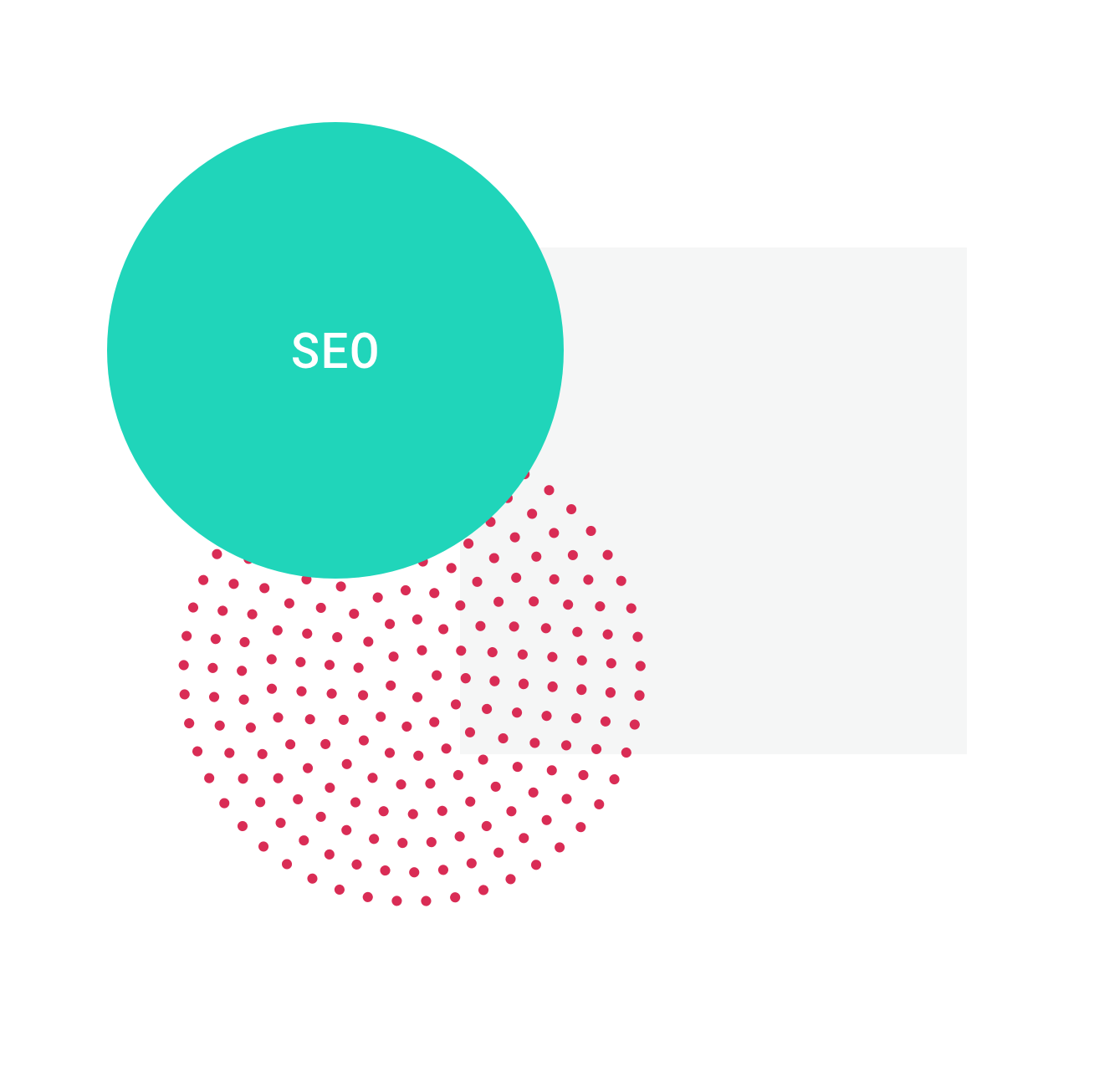 What's your favorite SEO tool?
When it comes down to it, you're going to want to invest in multiple tools and not put all of your SEO eggs in one basket. Hedge your bets and tackle your keyword research and backlink analysis from multiple angles.
With that being said, if you had to pick just one SEO tool, which would it be? This list is just the beginning. There's an ocean of SEO tools out there. What tool could you never live without?
More business tools