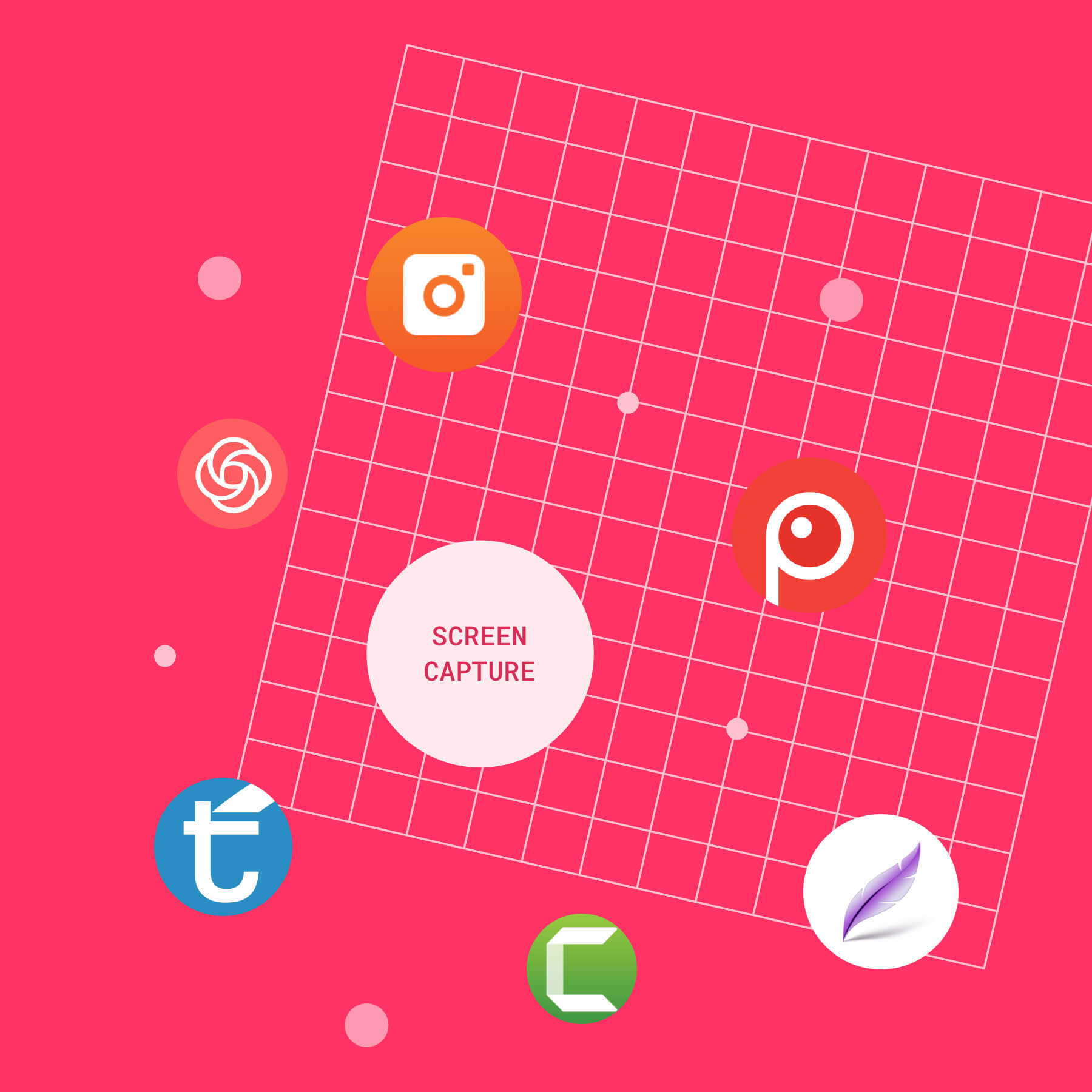 Screen Capture Tools
9 Best Screen Capture Tools of 2019
And a CRM that ties all your relationships together.
Sometimes words alone don't cut it, and the best way to communicate your ideas is with visual content. Screenshots and screencasts can help you share your ideas, so you'll spend less time explaining and more time implementing.
Some of these easy-to-use tools focus on automation and editing, while others specialize in software integration and sharing capabilities.
Sure, both Windows and Mac come with free screen capturing functions, but when it's time to kick your visual communication up a notch, these programs have got you covered.
Here are nine of the best screen capture tools of 2019:
Start communicating visually
.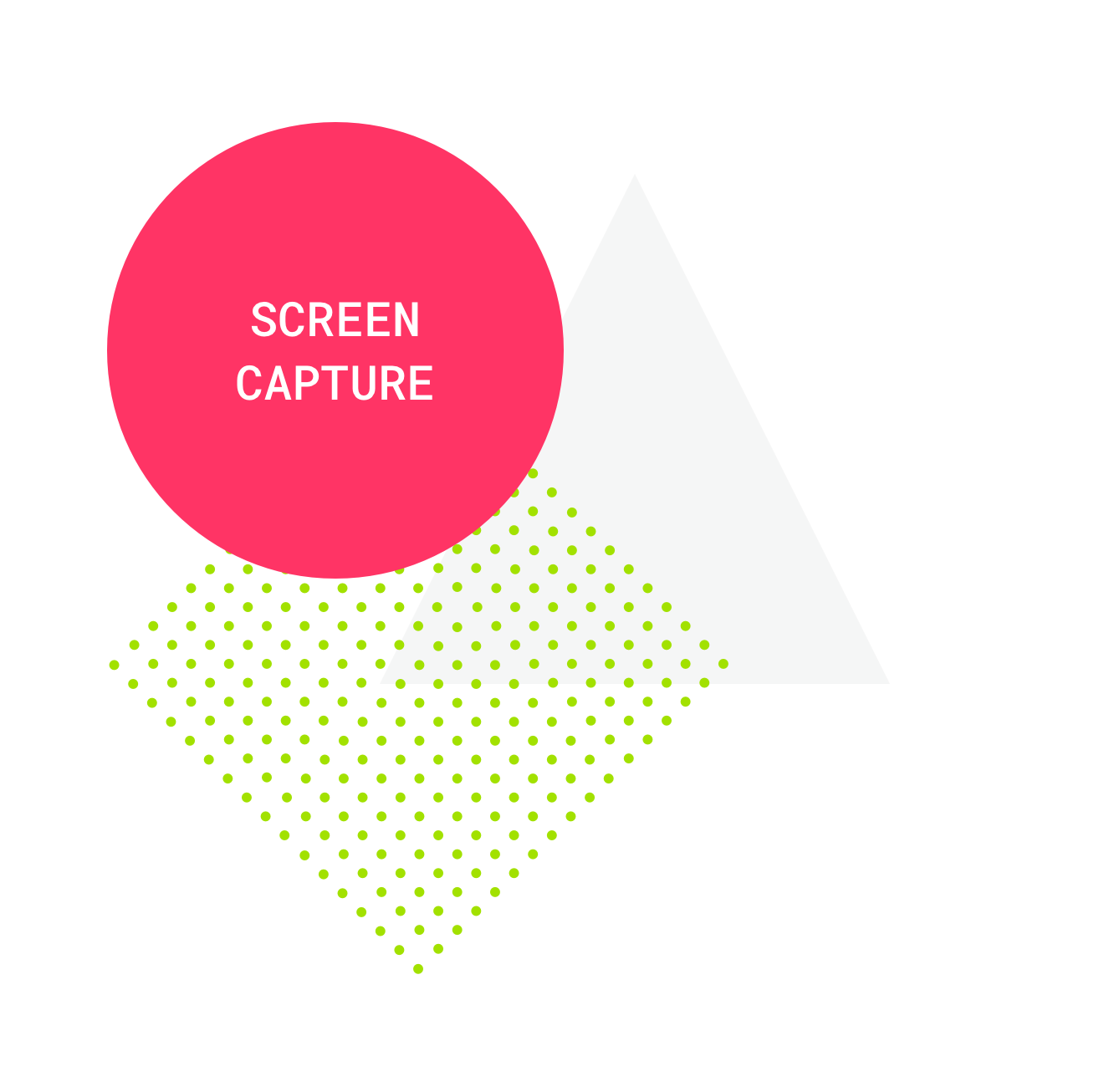 What's your favorite screen capture tool?
Are you trying to make premium video content on a regular basis, or will you only be taking the occasional screenshot? If the former sounds like you, then a product like Camtasia or Screenflow may be in your future.
Otherwise, try starting with a quality freemium tool like Lightshot. After all, you can always upgrade to a paid product later.
How often do you see yourself taking screenshots and/or screencasts every month, and what role will it play in your business?
More business tools