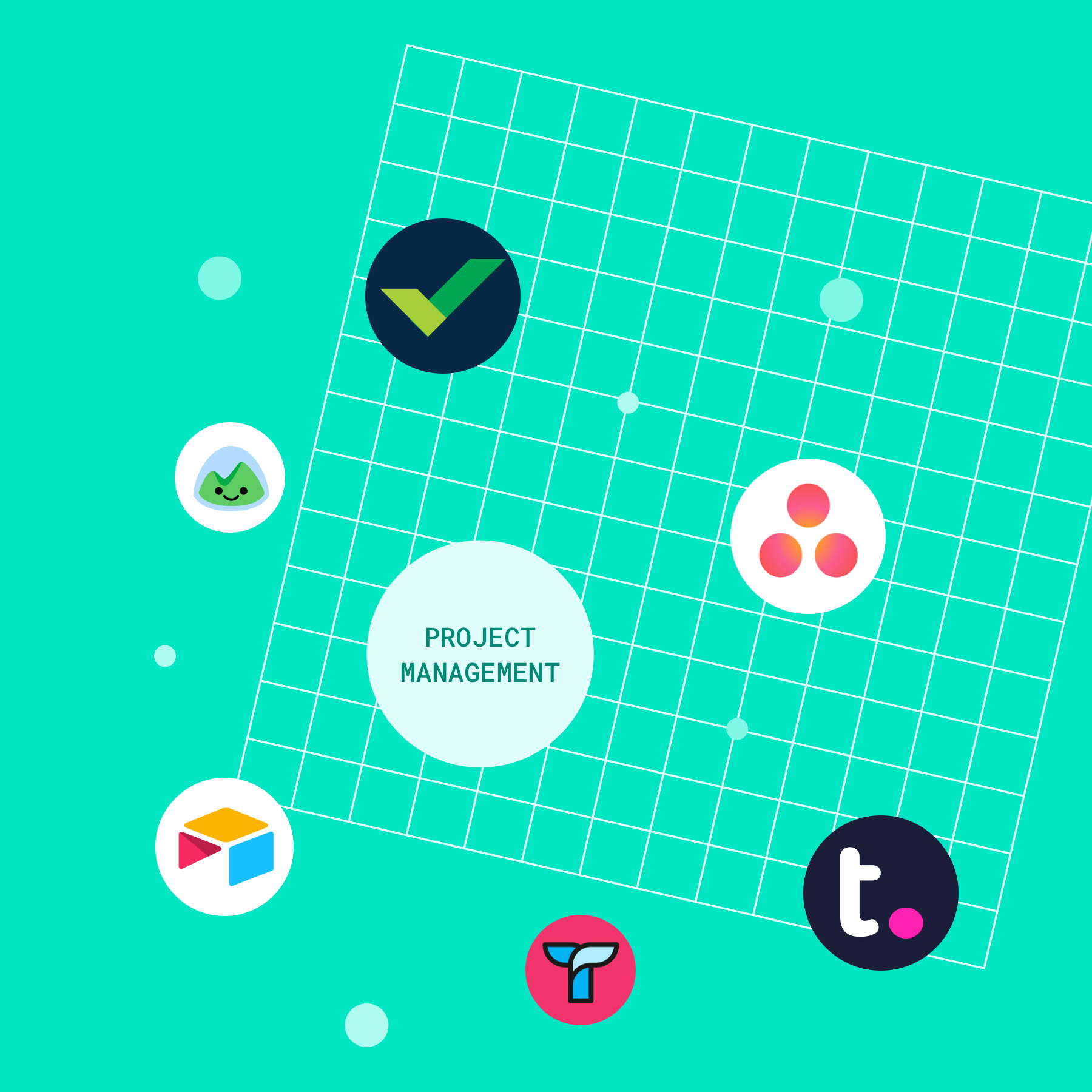 Project Management Tools
9 Best Project Management Tools of 2019
And a CRM that ties all your relationships together.
Most businesses juggle a boatload of apps, tools, team members, clients, and a million other moving pieces to complete projects.
The best project management tools bring these pieces together so that everyone can stay on the same page. Team members communicate with team members, apps integrate with apps, and clients get finished products delivered faster—automate processes and turn your company into a productivity machine with these essential programs.
Here are eight of the best project management tools of 2019:
Streamline the way you work
.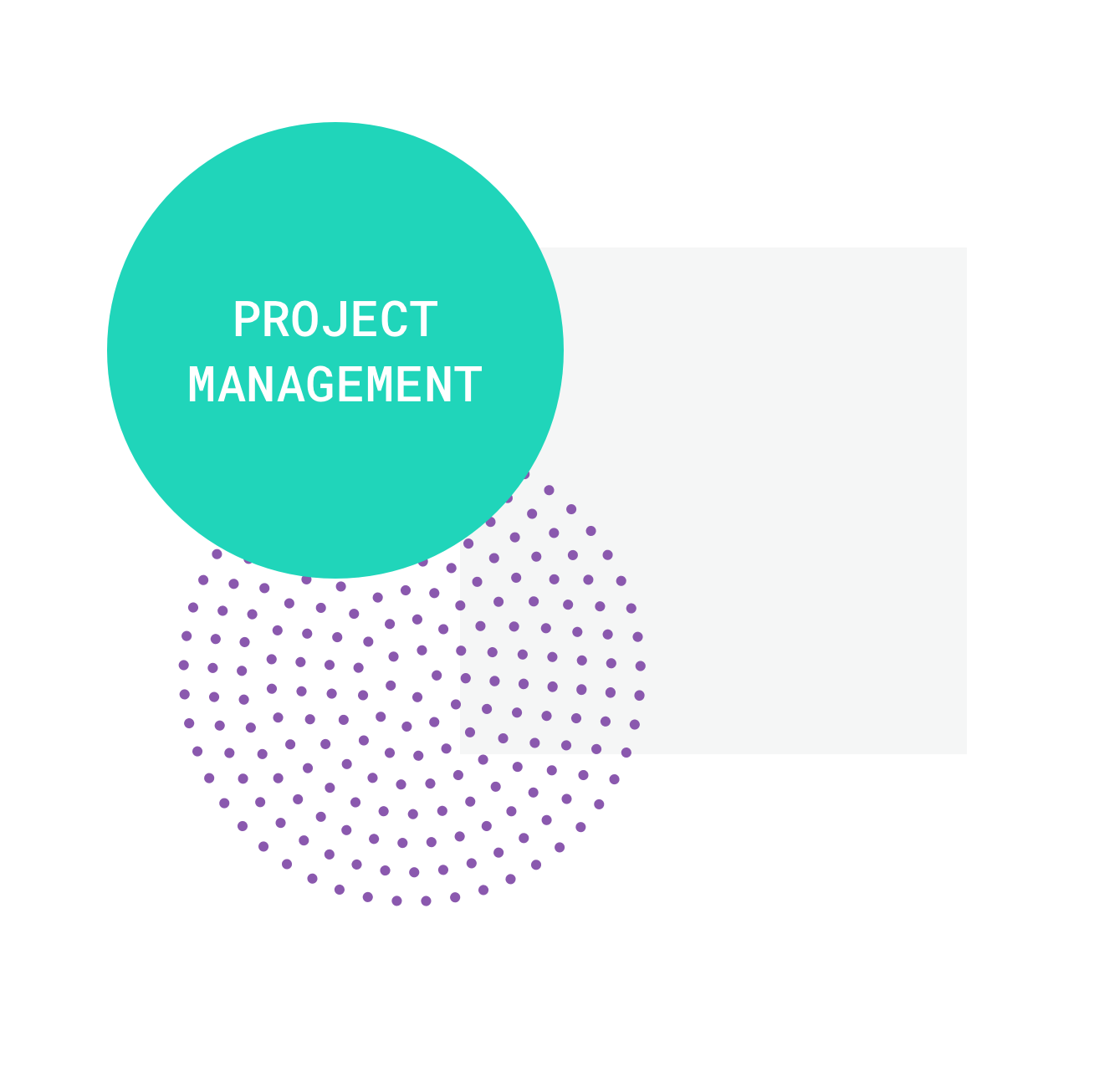 What's your favorite project management tool?
Don't just settle for what seems to be the most popular work management platform at the time. There's a perfect project management tool for every business, and it all depends on your company's specific needs.
For many organizations, the simple interfaces of Asana or Basecamp are a match made in productivity heaven. Other companies may need the comprehensive, high-octane power of a tool like Teamwork Projects. Which project management tool is best for your company?
More business tools