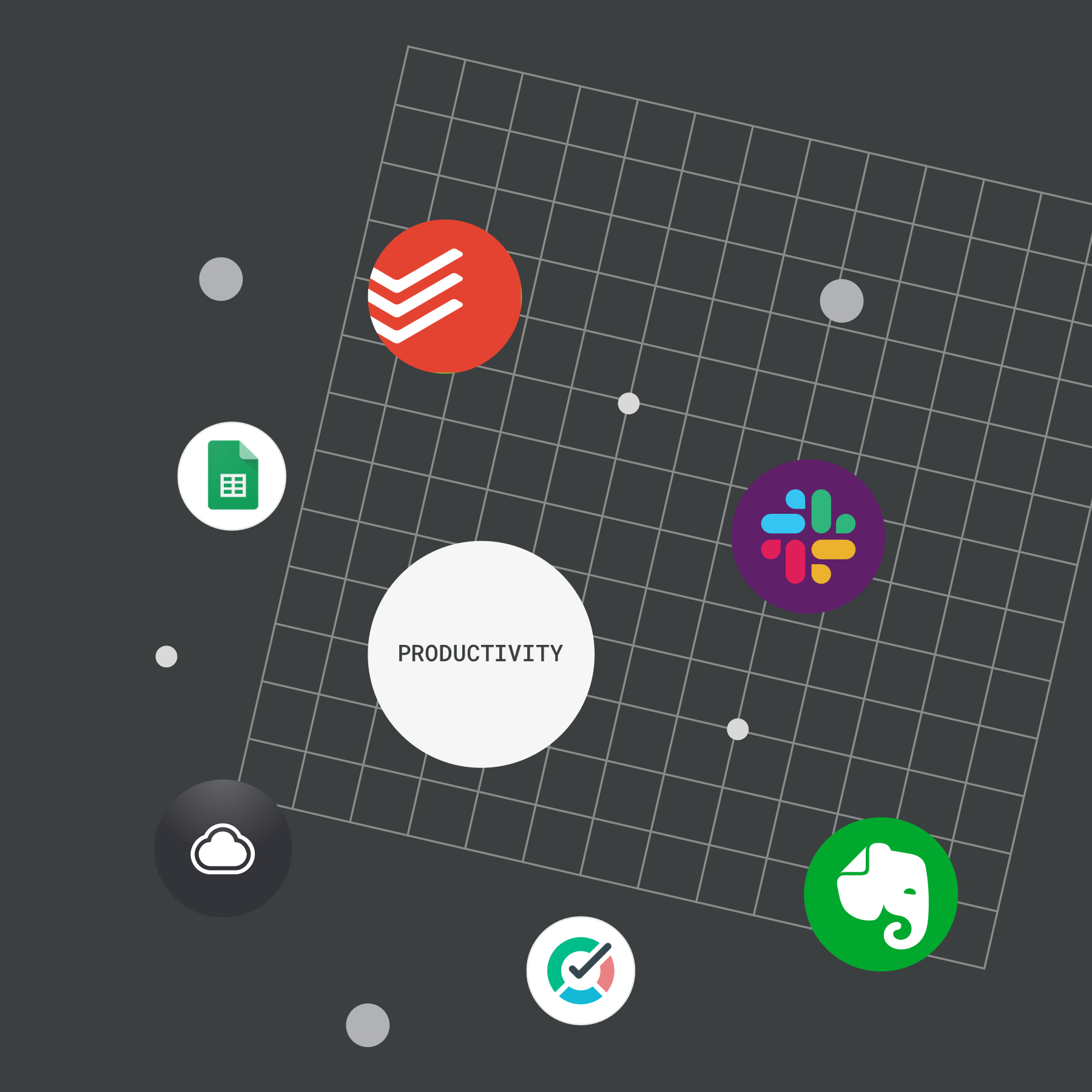 Productivity Tools
7 Best Productivity Tools of 2019
And a CRM that ties all your relationships together.
How streamlined is your business? It's a question that you need to answer if you want to stay ahead of the pack this year. Productivity tools like Slack, Toggl, and Todoist are in the hands of your competitors, and they're only getting more effective at supercharging businesses.

When it comes to productivity tools, you should never rely on just one. Some help you trim off wasteful tasks, while others level-up communication between you and your team.

Keeping your squad on the same page empowers you to leverage the power of the hive mind to its fullest potential. It doesn't matter if you have two employees or 20, with the help of these tools, the force of productivity will be with you.

More tools are popping up every day, so rather than let you wander aimlessly through a sea of software, we decided to be nice and put together a list of the best productivity tools of 2019. Enjoy!
Use these tools to work smarter
.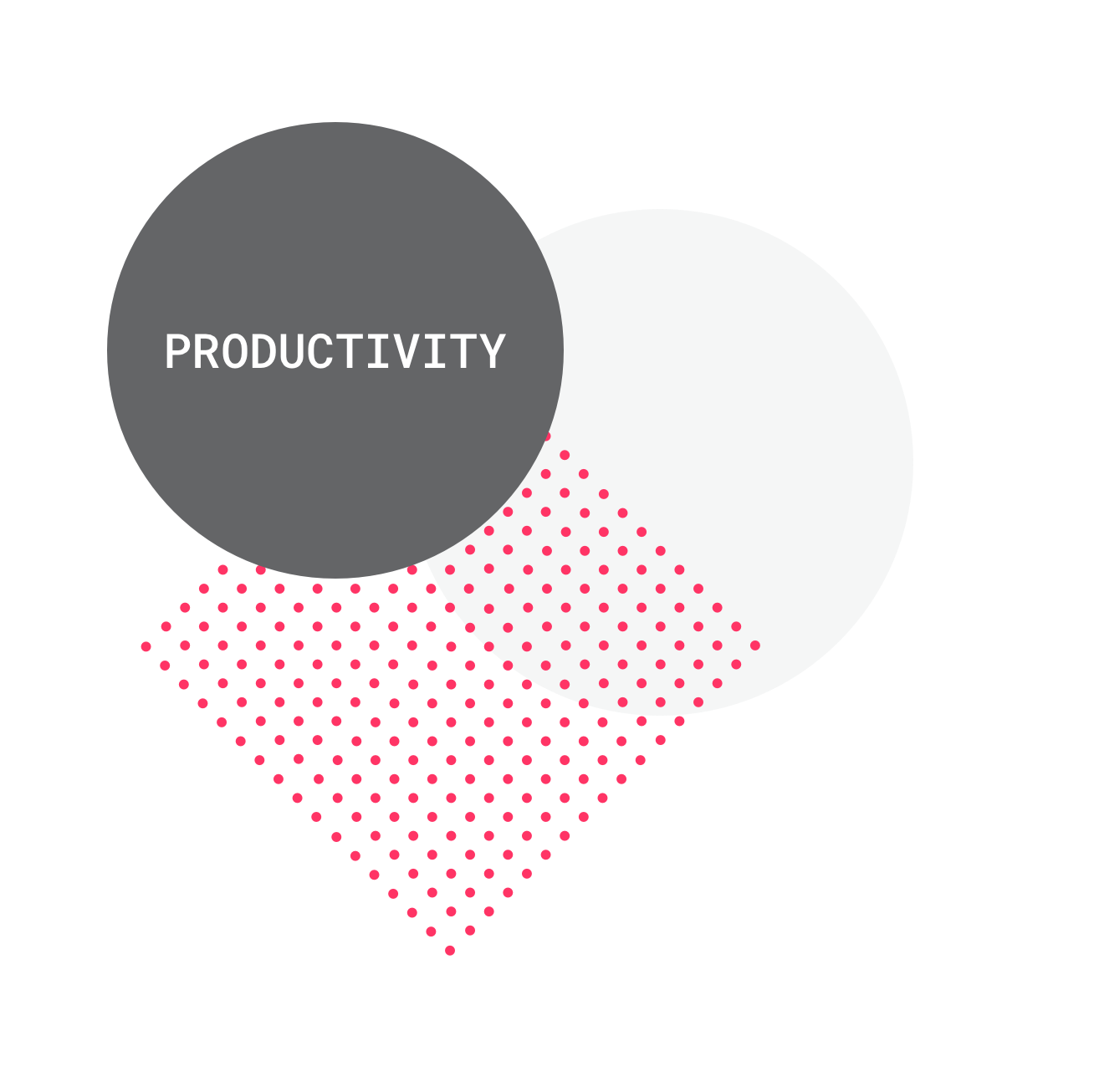 What's your favorite productivity tool?
A business is always a work in progress, but with the right productivity tools, you can find ways to move forward faster.
Most of these platforms are highly integrative and go together with complementary tools like peanut butter and jelly. A time management tool like I Done This goes great with a comprehensive platform like Slack. What are your top three tools?
More business tools