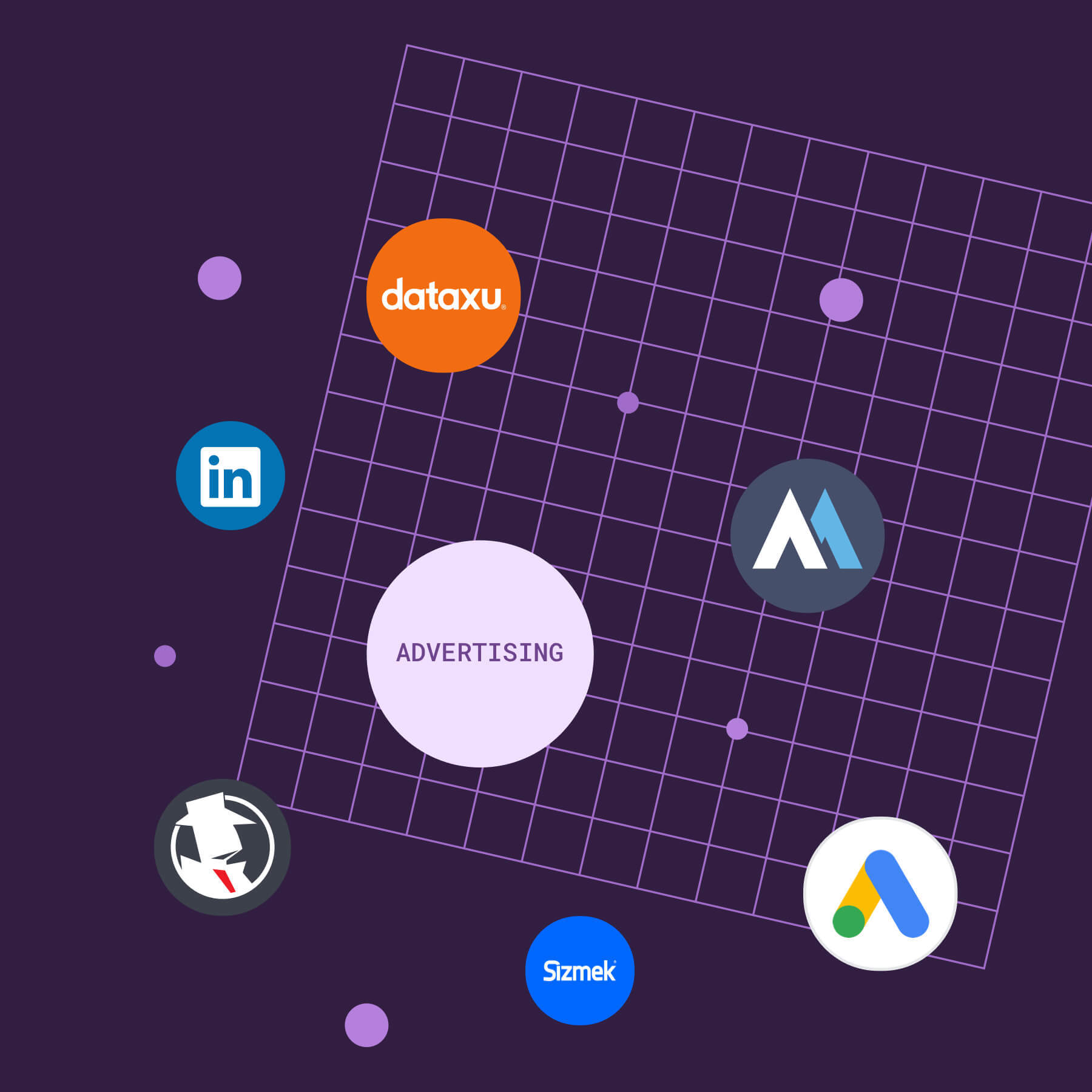 Online Advertising Tools
10 Best Online Advertising Tools of 2019
And a CRM that ties all your relationships together.
Sometimes it pays to advertise, and these advertising tools can help you rake in as much business as possible. Some of them spy on your competitors so that you can copy their marketing strategies. Others harvest insightful data from ad campaigns.
After all, your ads aren't going to optimize themselves and chances are, you hate the idea of leaving cash on the table.
These are the best online advertising tools of 2019 to help grow your business:
Grow your audience and generate revenue
.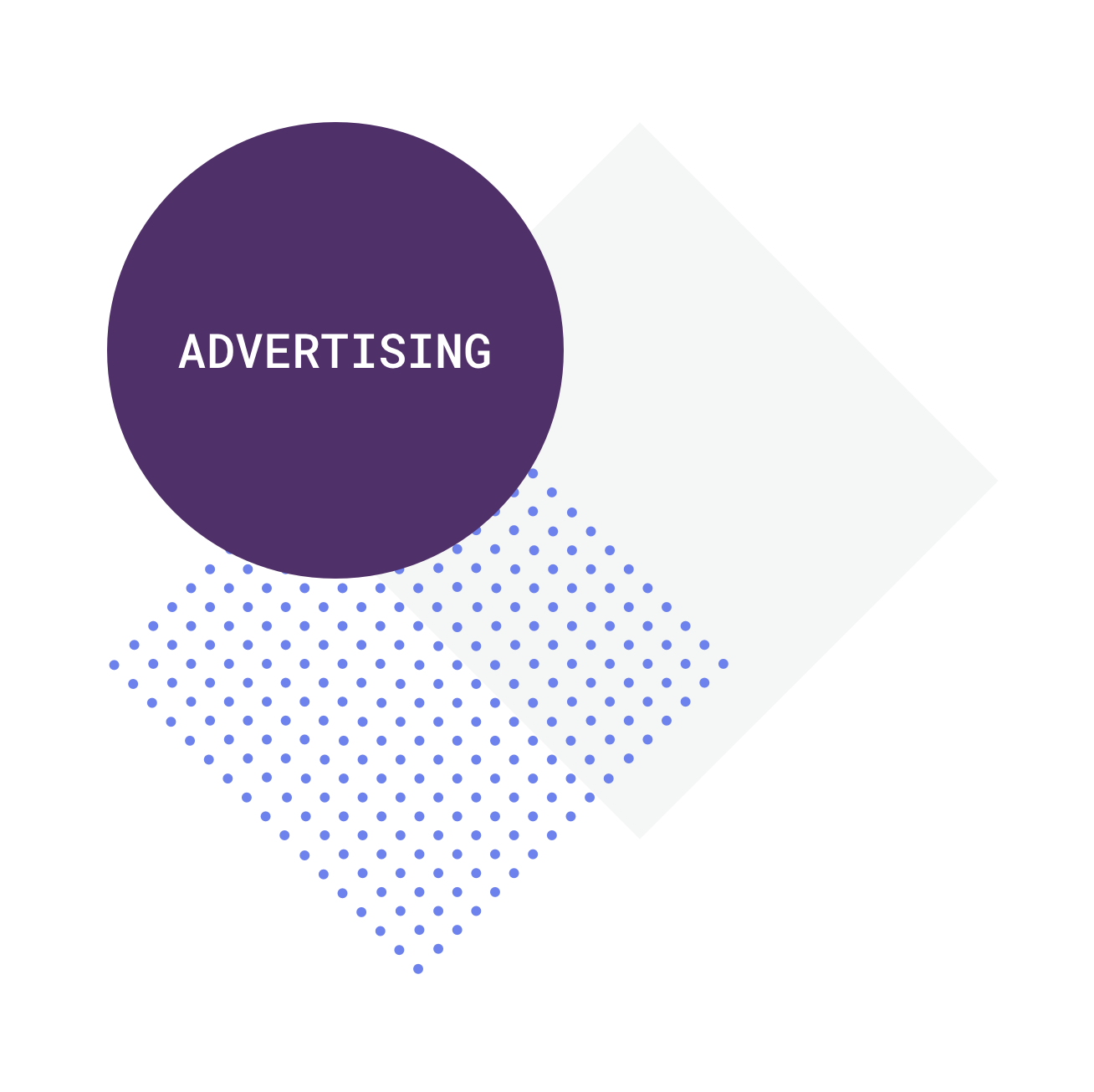 What's your favorite paid advertising tool?
The right ad tool can optimize your ad campaigns to the high heavens. Tools like Adbeat and Spyfu steal your competitors' tactics while AdEspresso puts your Facebook Ads on steroids.
Experiment with a few tools until you find the combination that lights your marketing strategy on fire. What's the biggest hole in your current ad strategy and how will your favorite tool help you fix it?
More business tools