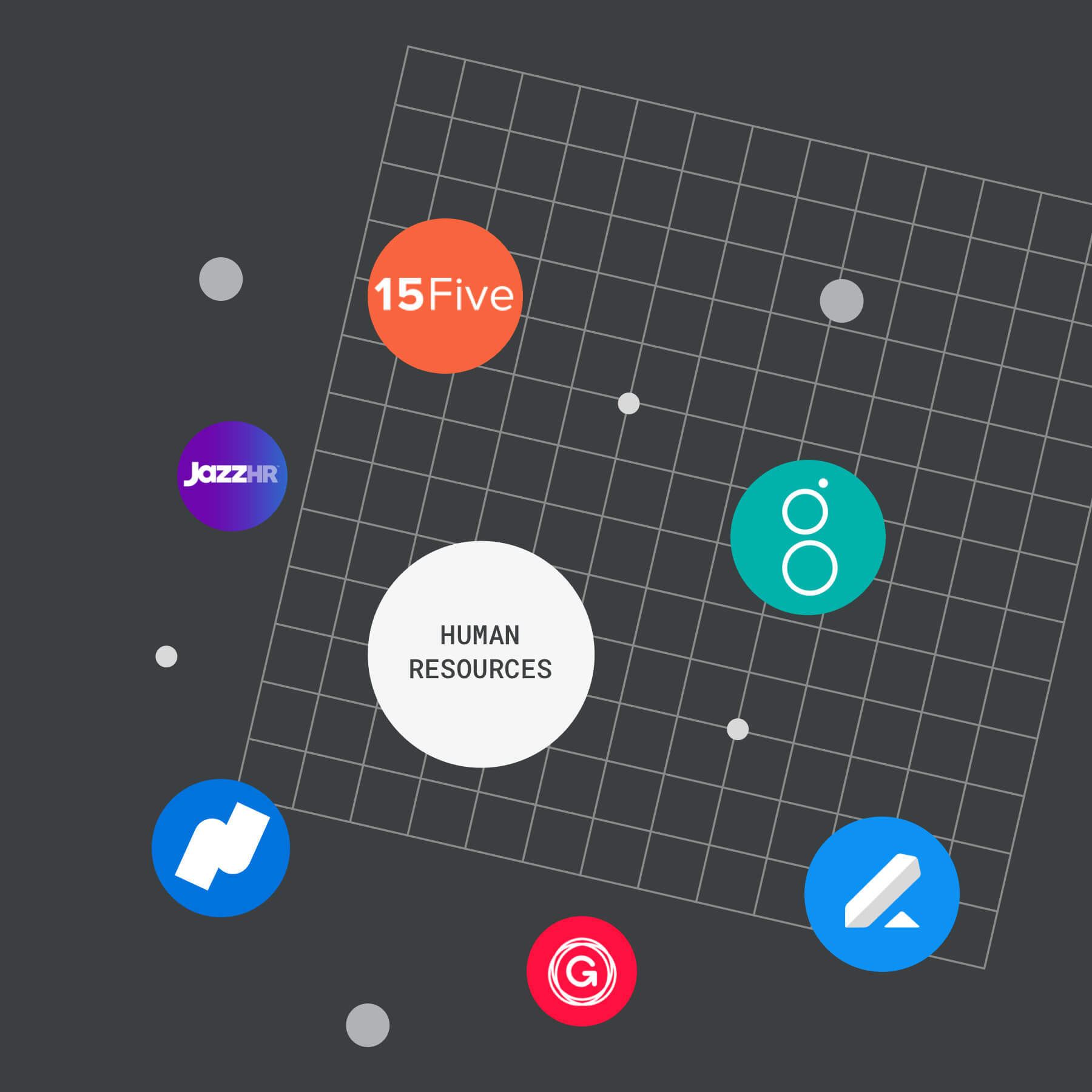 HR Tools
7 Best HR Tools & Software of 2019
And a CRM that ties all your relationships together.
HR processes can suck up a ton of resources if you let them, but with the right tools, you can cut down on repetitive tasks and save time.
Of course, the ultimate goal is to gather an all-star team and create a culture that no one in their right mind would ever want to leave.
Here are eight of the best HR tools of 2019 for hitting a home run with HR:
Recruit and manage your team with ease
.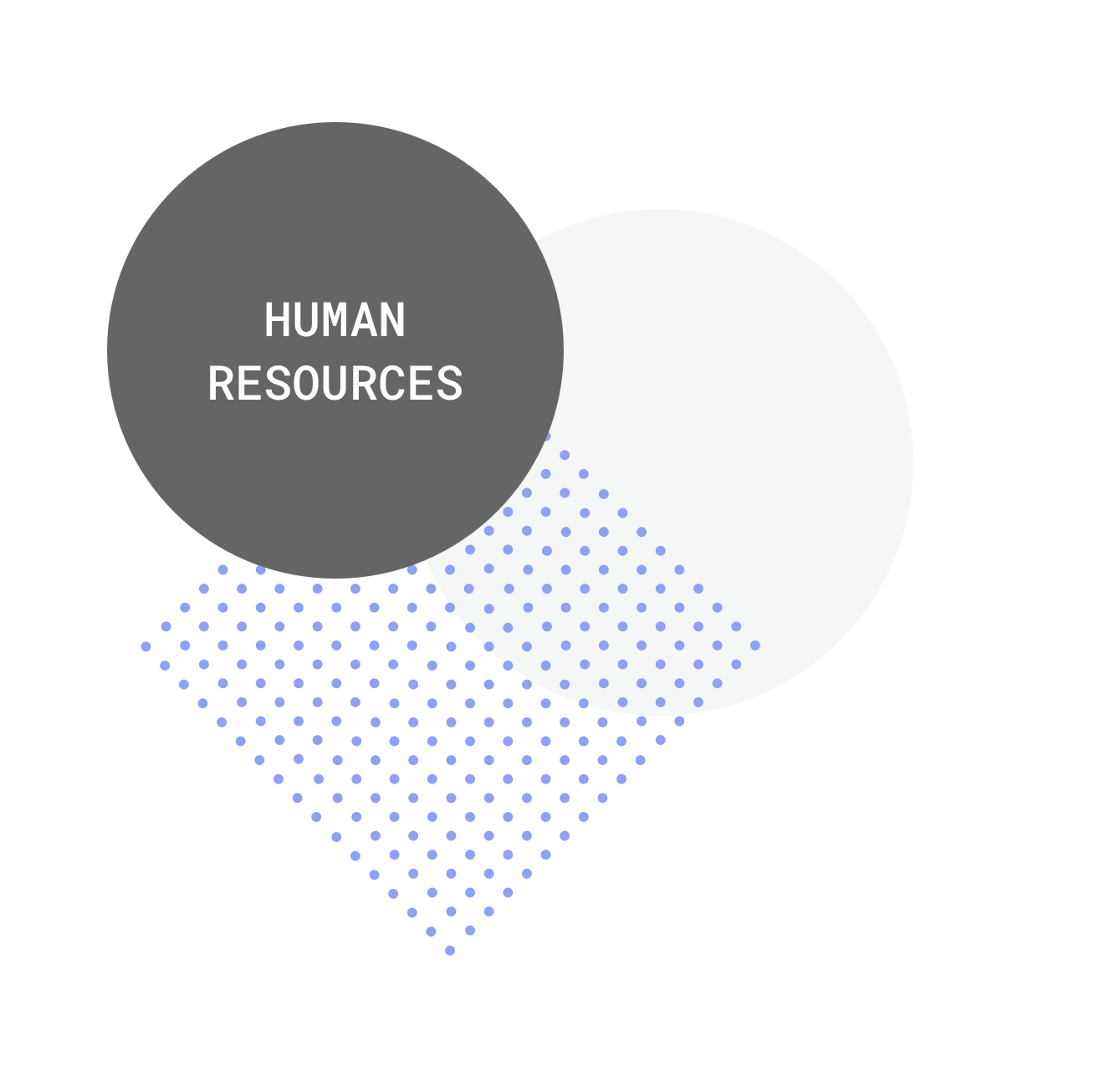 What's your favorite HR software?
Whether you need the ultimate hiring platform for juggling remote workers (15Five) or you want to pillage employees from universities around the globe (HireOwl), you'll find a solution that suits your needs with these HR tools.
Which software are you leaning towards for your business?
More business tools