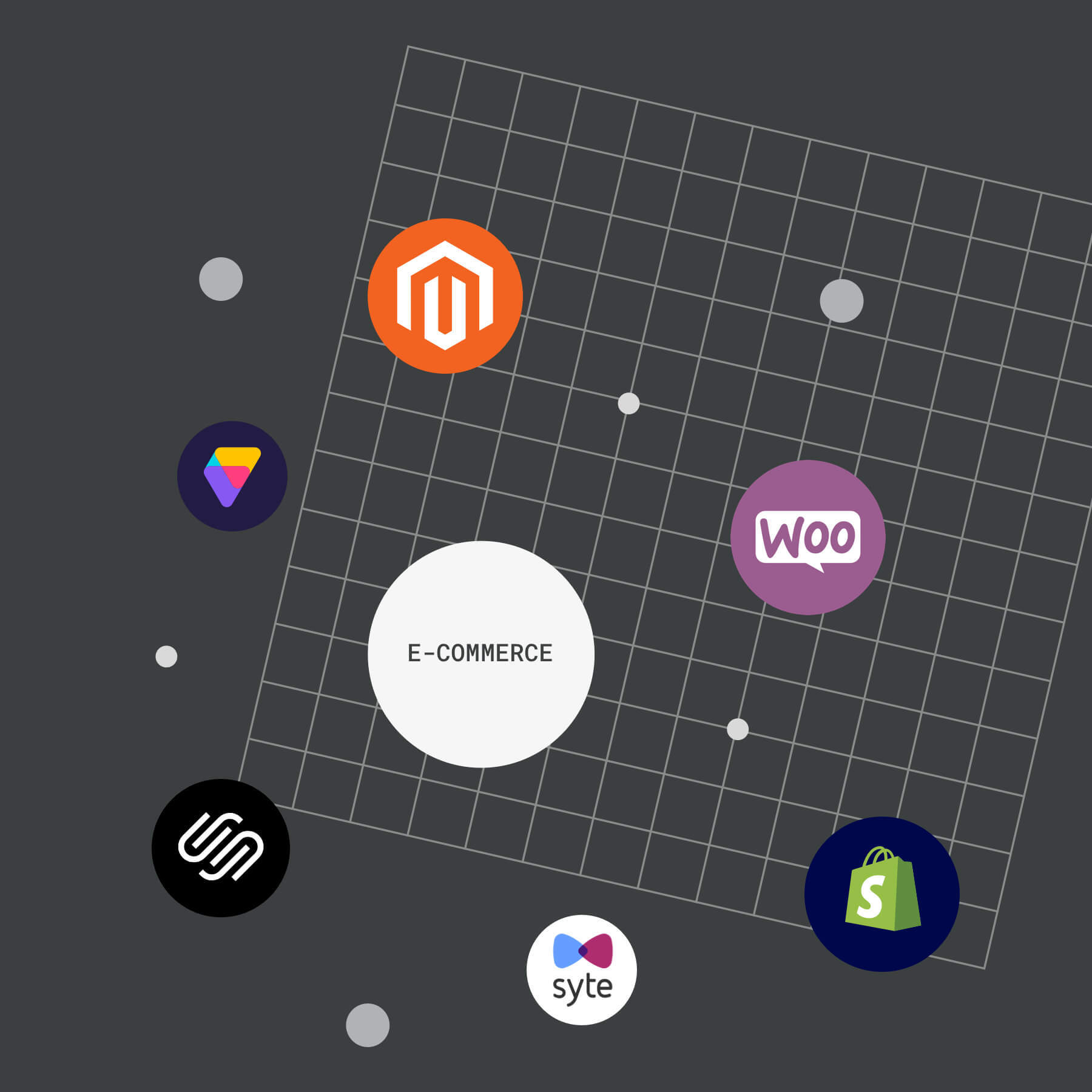 Ecommerce Tools
7 Best Ecommerce Tools of 2019
And a CRM that ties all your relationships together.
An under-optimized online store can take massive chunks out of your revenue. Don't let this be your fate. Luckily, the tools in this article can streamline the checkout process and take the headaches out of the setup process.
Here are seven of the best ecommerce tools of 2019:
Set up your own online store with ease
.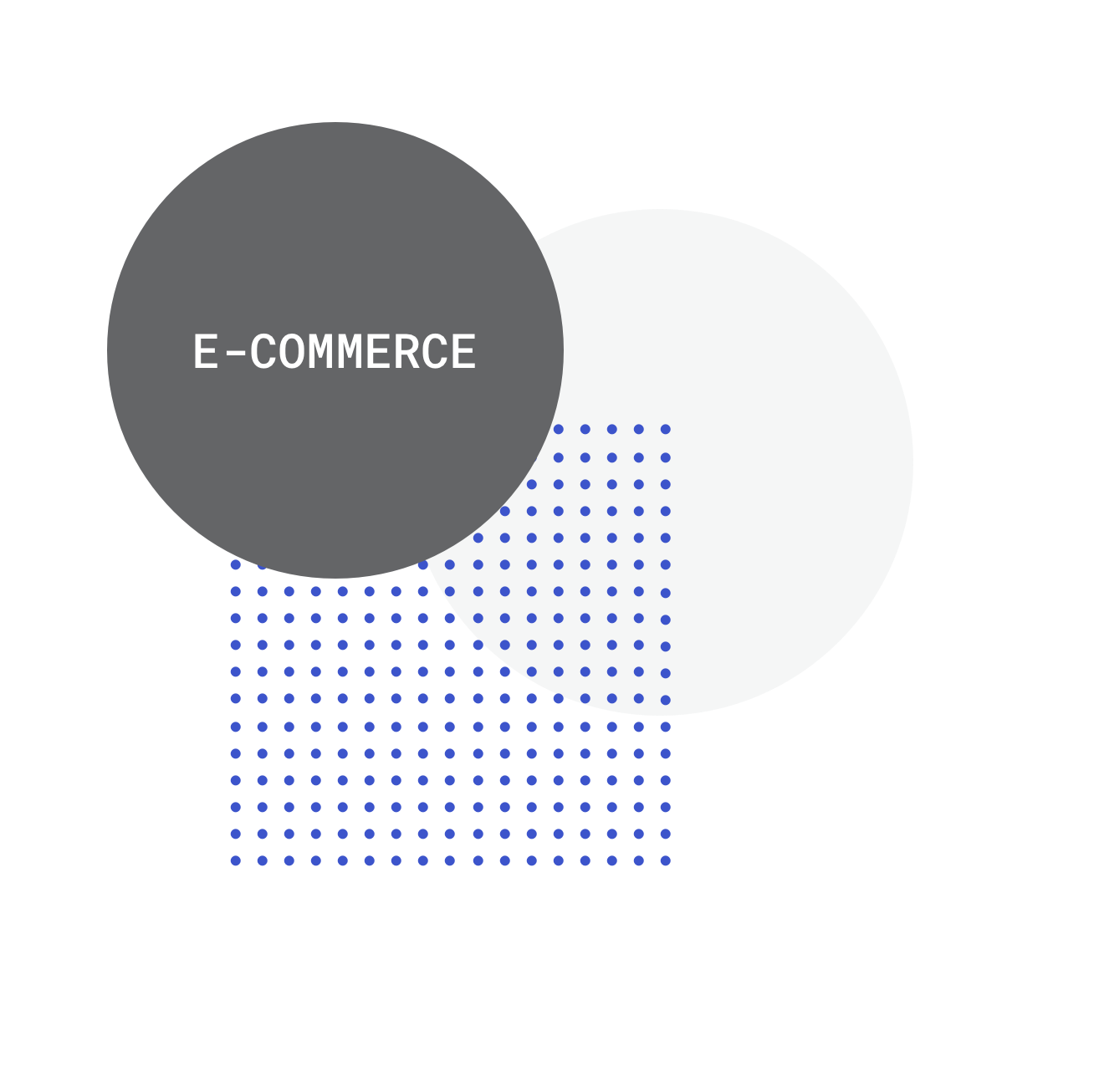 What are your favorite ecommerce tools?
It doesn't matter how widely used an ecommerce tool is, not all are a good fit for your business. If you already have a Wordpress site, then Woocommerce is worth a try, and online clothing stores will love Syte.ai for its ability to make product suggestions.
Then there's Magento, which businesses with a big budget will do backflips over. Which ecommerce tools are you leaning towards?
More business tools