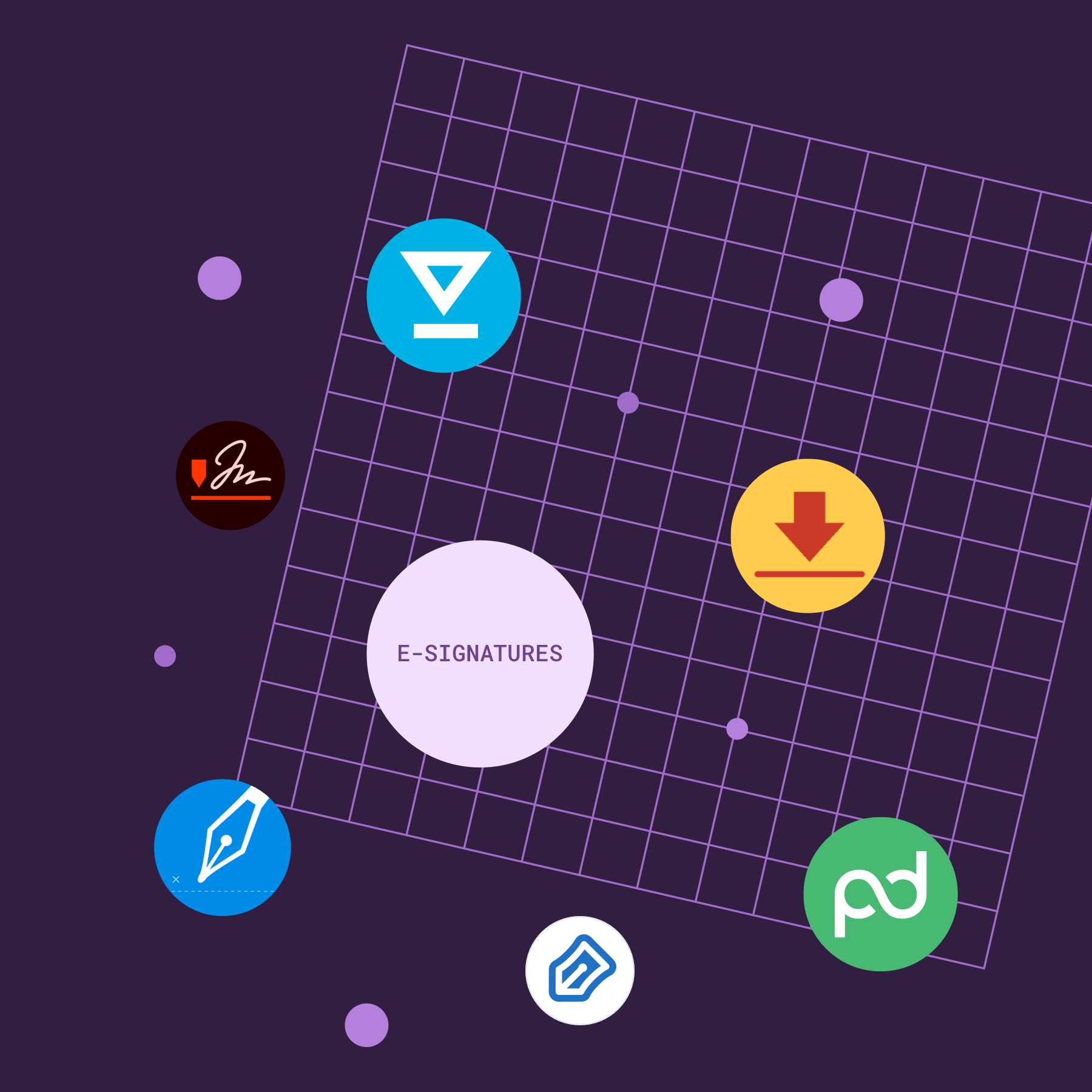 E-Signature Tools
8 Best E-Signature Tools of 2019
And a CRM that ties all your relationships together.
Signing and faxing documents is slow and cumbersome, and that's where e-signature tools come to the rescue—they allow people from all over the world to sign the same document in the blink of an eye.
A great e-signature tool should be intuitive and user-friendly. After all, nobody wants to waste time figuring out how to sign a document. Security is a big concern too, since most legally binding documents aren't meant to be shared with the world.
When it's time to sign on the dotted line, the following programs can help you quickly collect important signatures securely.
Here are eight of the best e-signature tools of 2019:
Electronically sign your documents anywhere
.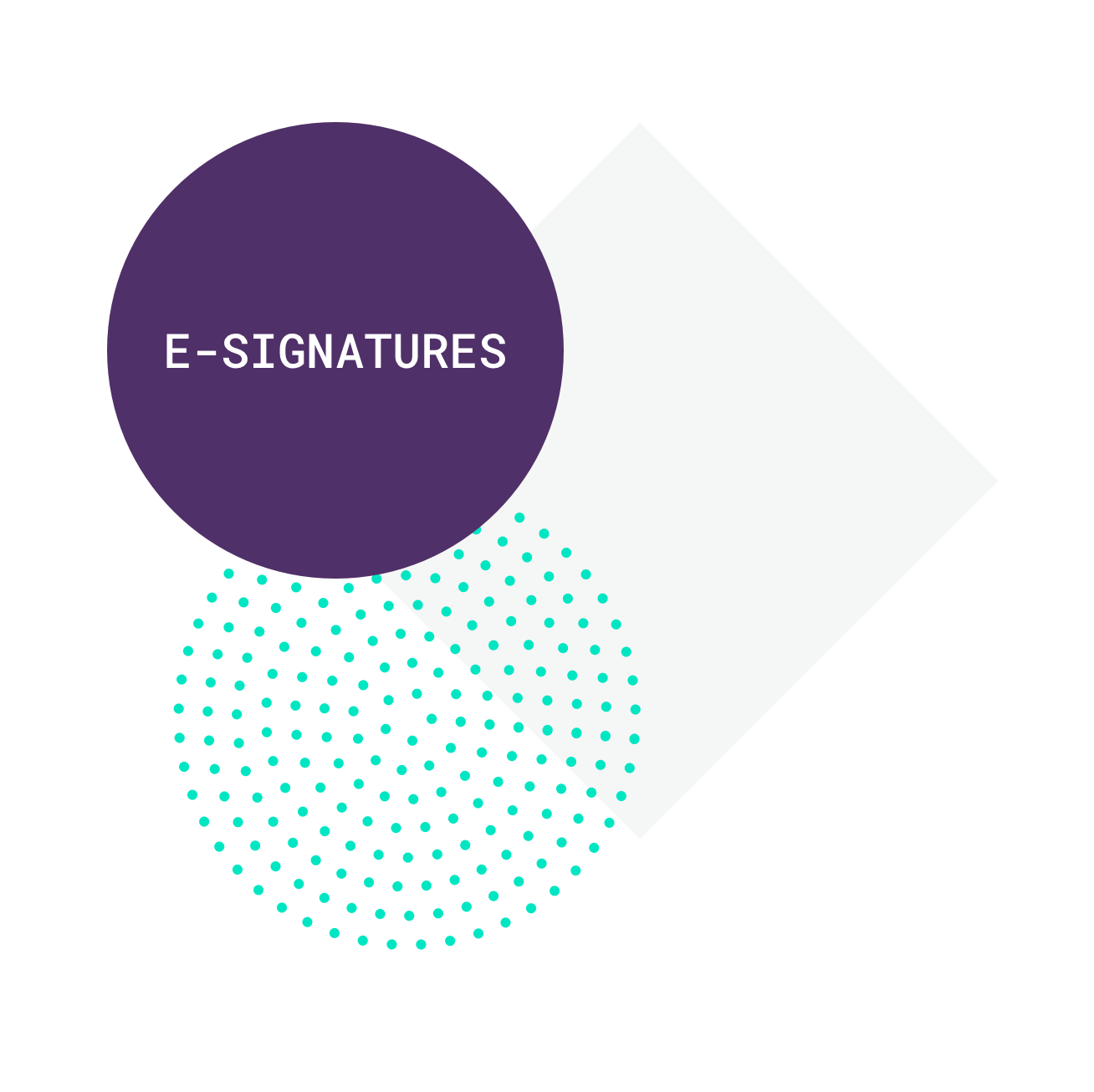 What's your favorite e-signature tool?
It's no longer acceptable to wait days or weeks for a client to sign and return critical documents. Time is money, and the digital age allows companies to do business at lightning speed.
Not only do e-signature tools help cut down on response time, but they also improve workflow by allowing you to automate and eliminate repetitive tasks.
Most e-signature tools are mobile-friendly and create great-looking signatures that can be sent and returned in minutes. What features are most important to you in an e-signature tool?
More business tools