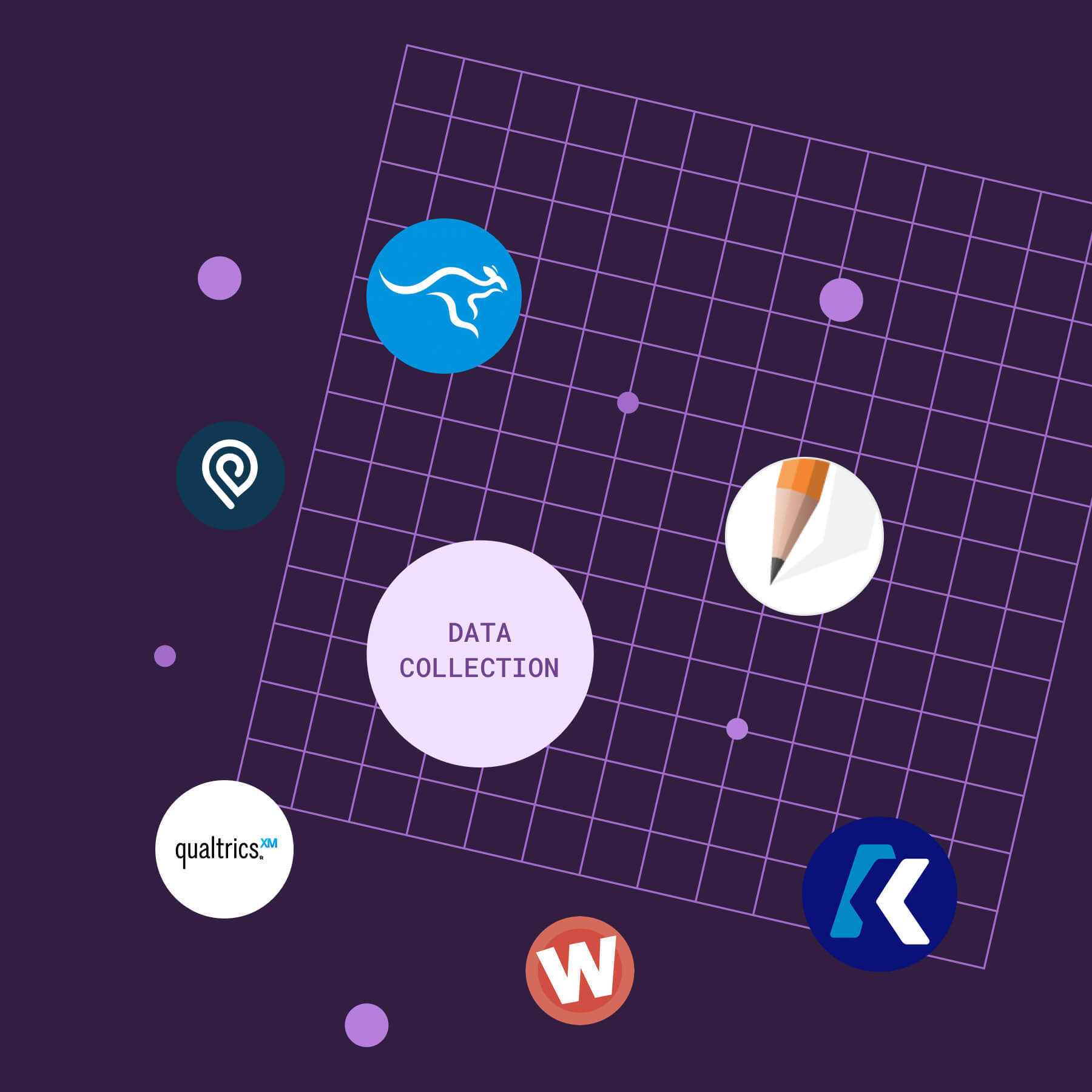 Data Collection Tools
7 Best Data Collection Tools of 2019
And a CRM that ties all your relationships together.
Whether you want to convert prospects or warm up website visitors, effective data collection is the fuel that makes the optimization engine go. Many of the tools in this article streamline the data collection process via forms, surveys, and pop-ups, while others automatically gather data without you having to lift a finger.
Here are seven of the best data collection tools of 2019:
Get to know your audience
.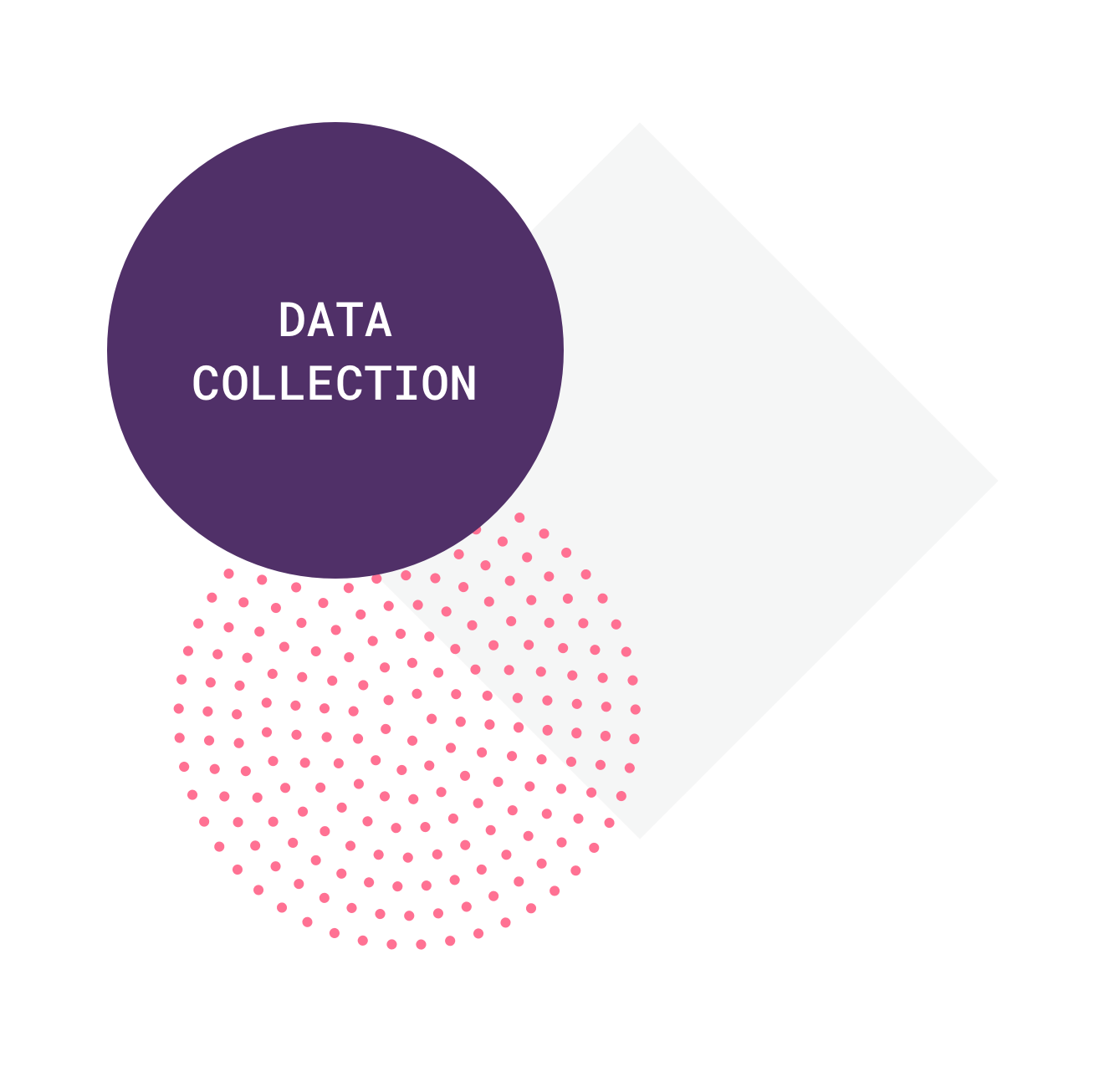 What are your favorite data collection tools?
User data collection has come a long way from the days of mail-in forms and manual spreadsheets. In fact, you could say we're in the golden era of gaining insights from customer feedback. Software like ipinfo.io deposits data into your dashboard on autopilot, while form builders like JotForm make payment collection a cakewalk.
Which data collection tools are you considering for your business?
More business tools