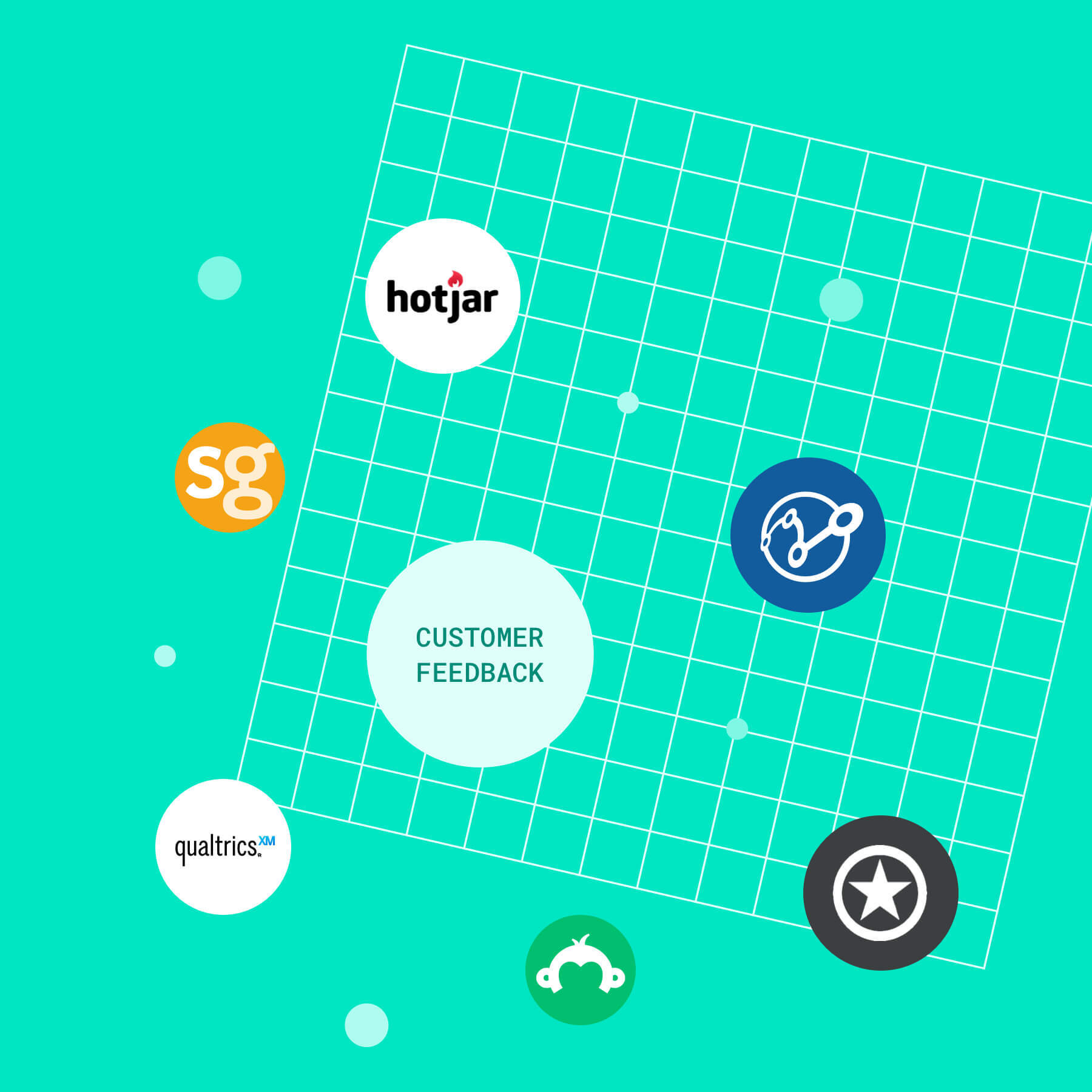 Customer Feedback Tools
7 Best Customer Feedback Tools of 2019
And a CRM that ties all your relationships together.
No matter how well you think you know your customers, you'll never be able to read their minds—that's where customer feedback tools come in. Think of these programs as a window into your customers' hearts and brains.
The best survey software not only collects valuable data, but it analyzes customer feedback and turns it into actionable insights that help your company grow too.
Here are seven of the best customer feedback tools of 2019:
Find out how your customers really feel about your business
.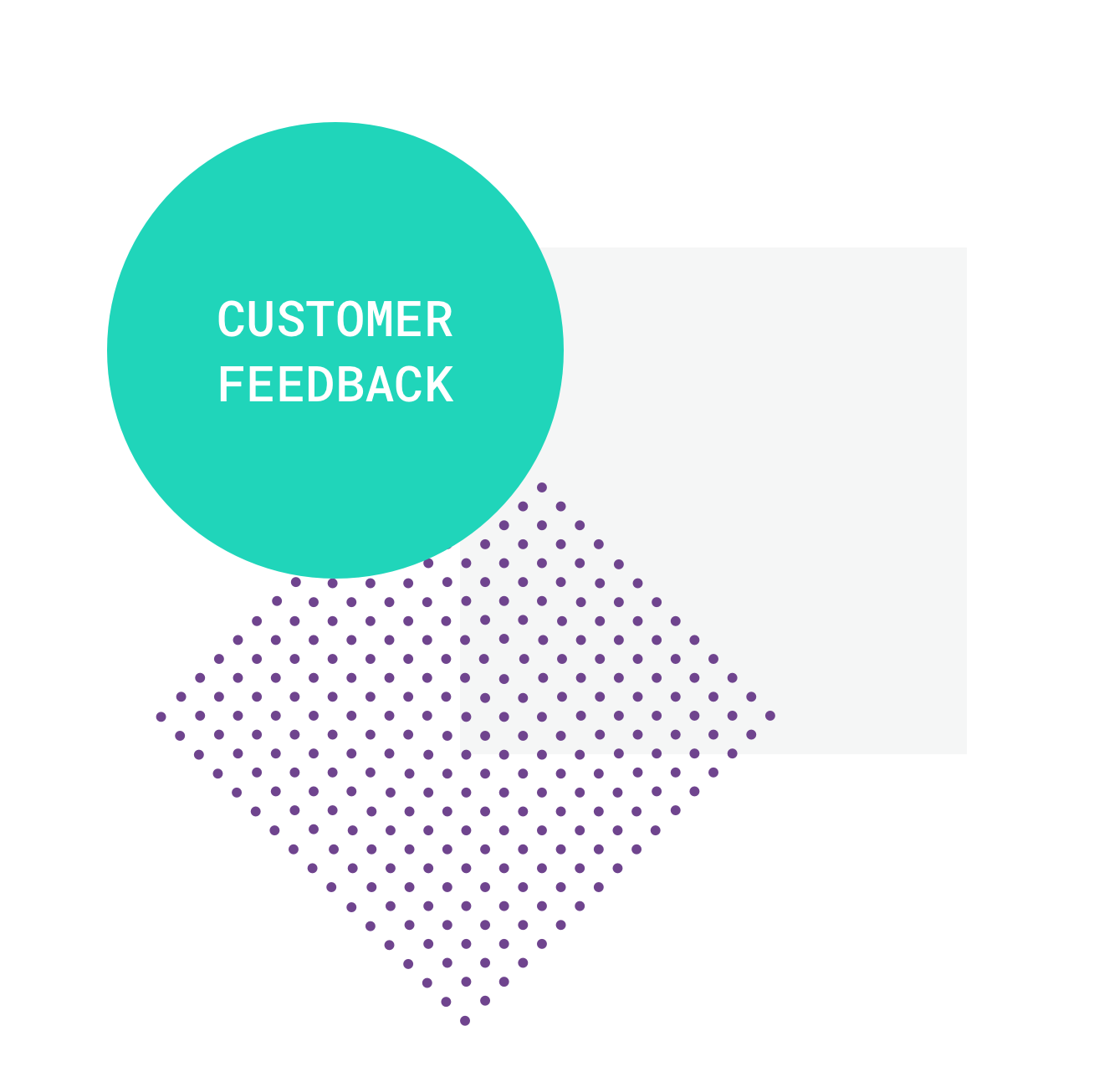 What's your favorite customer feedback tool?
Your customers know what they want and how they feel—you just have to ask them. Customer feedback software bridges that gap between you and your customers, then turns that feedback into useful data to grow your business.
Some of the tools covered in this article, like Qualtrics Research Core, take split testing to the next level—others, like SurveyMonkey, provide a simple platform for quickly building effective surveys. What's your favorite customer feedback tool?
More business tools