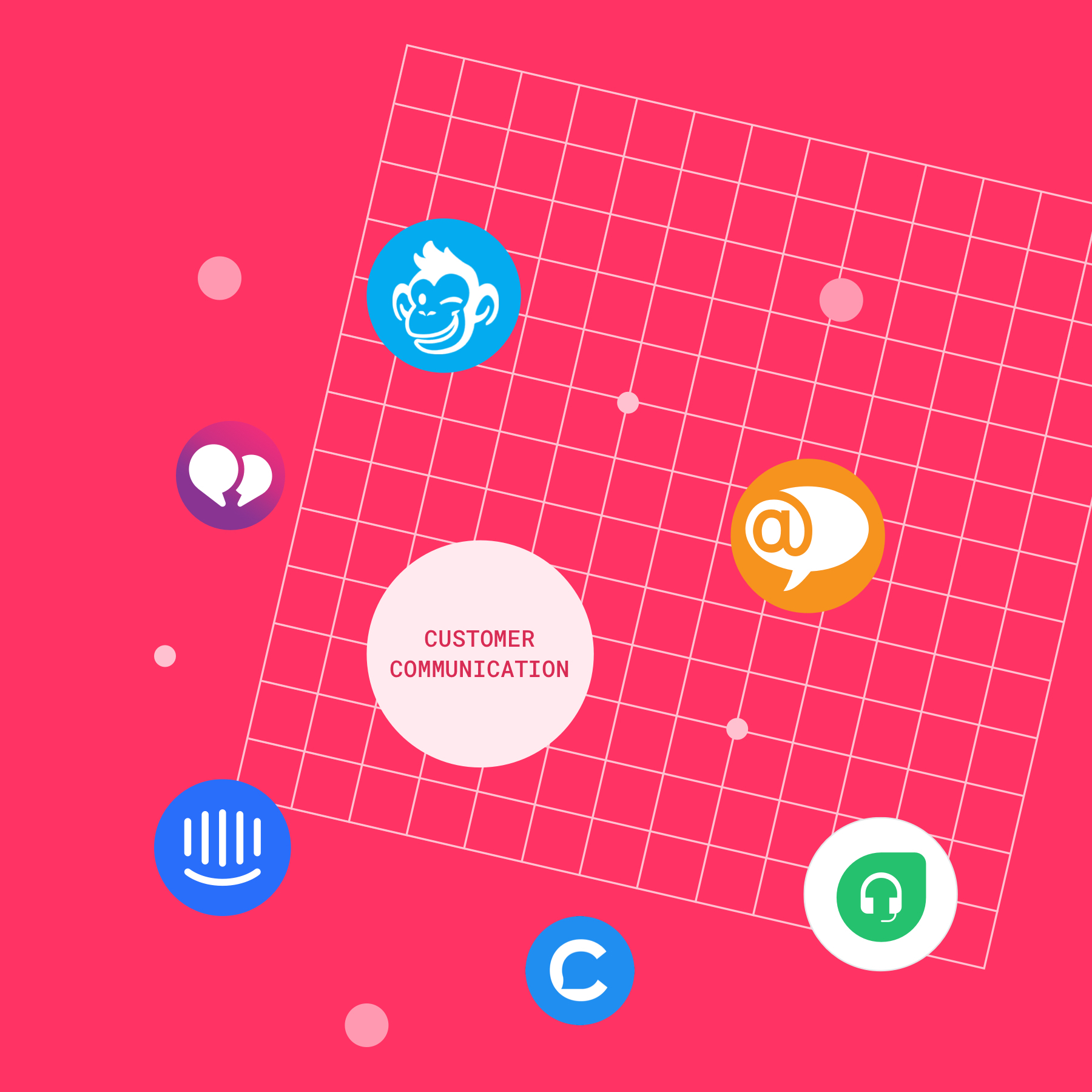 Customer Communication Tools
10 Best Customer Communication Tools of 2019
And a CRM that ties all your relationships together.
How streamlined is your customer communication? If you care about your bottom line, you want to answer customer questions fast. Poor customer service costs businesses roughly $335 billion a year worldwide—but an effective communication tool can tip the balance and boost your ROI. Here are nine of the best customer communication tools of 2019:
Keep in touch with your customers
.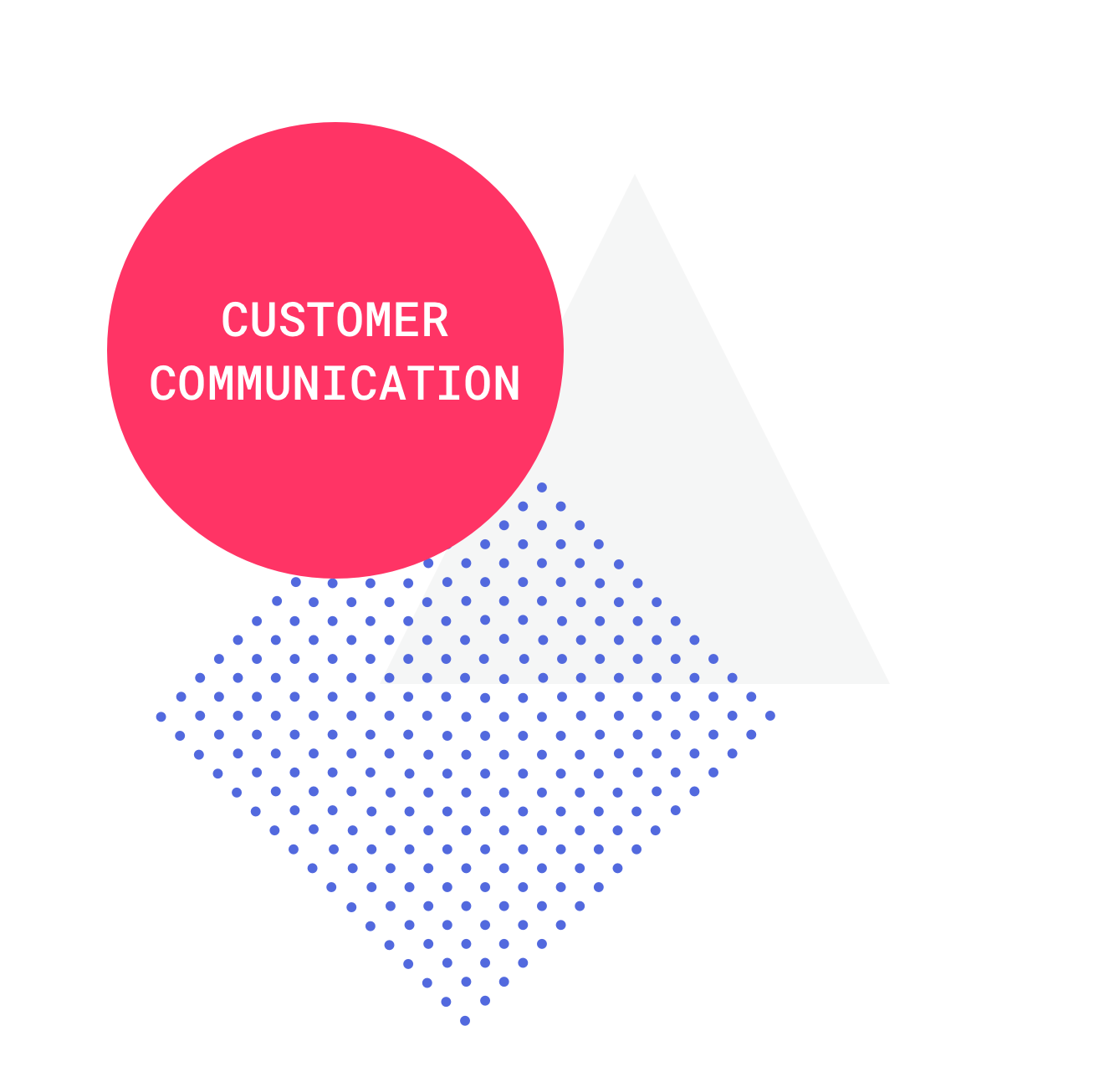 What's your favorite customer communication tool?
Customer communication is evolving fast, and the most engaging tools are novel, unique, or new. Right now, chatbots are hot, but a few years from now some other medium might dominate the digital scene.
More business tools