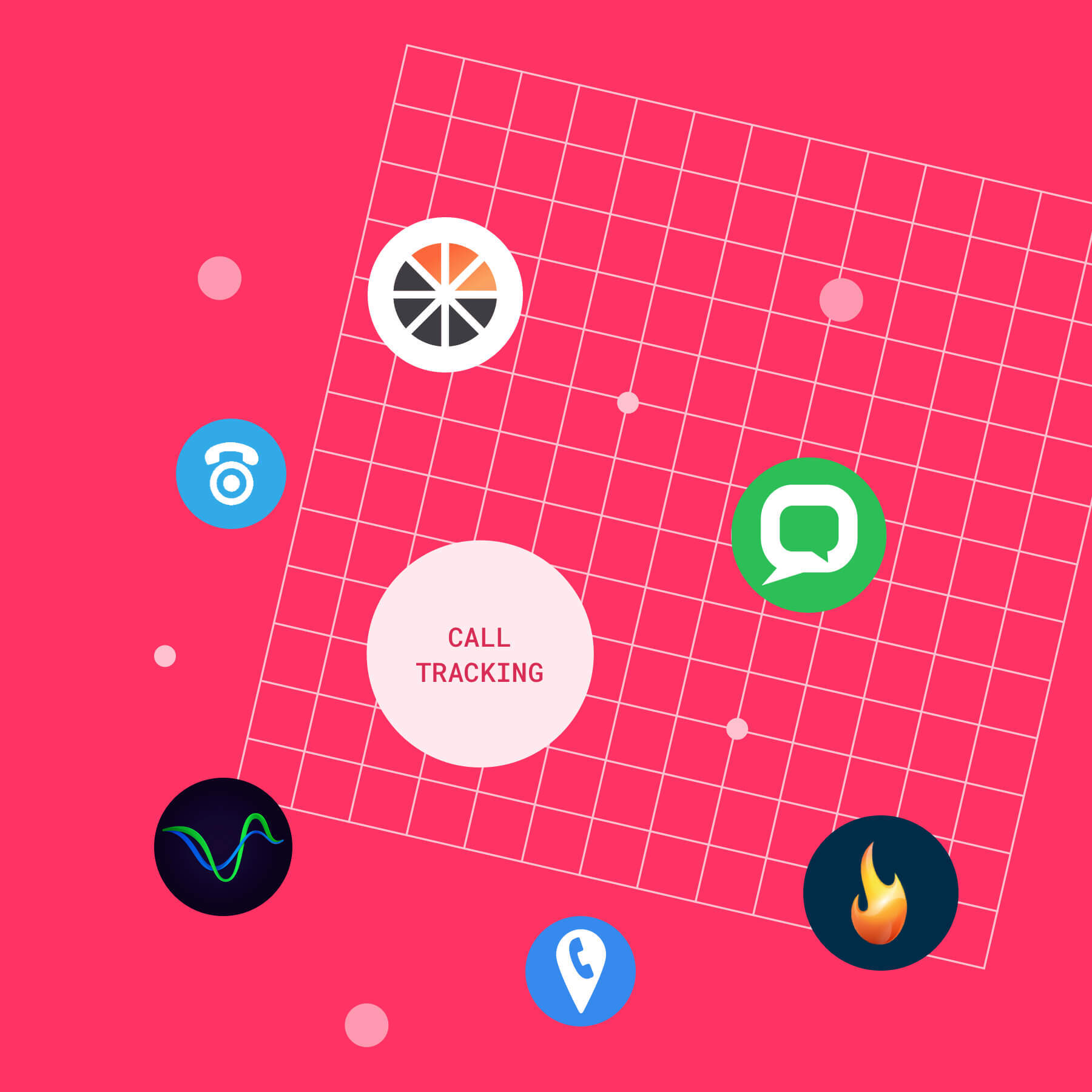 Call Tracking Tools
6 Best Call Tracking Tools of 2019
And a CRM that ties all your relationships together.
Does your team convert calls like champs, or is something holding you back from turning leads into customers?
The truth is, there's probably a lot more you can do to reach the right customers and close more deals. Under-optimization in this department can take a significant bite out of your ROI, but luckily there are several powerful tools that turn phone calls into profits.
Here are six of the best call tracking tools of 2019:
Optimize calls and close more deals
.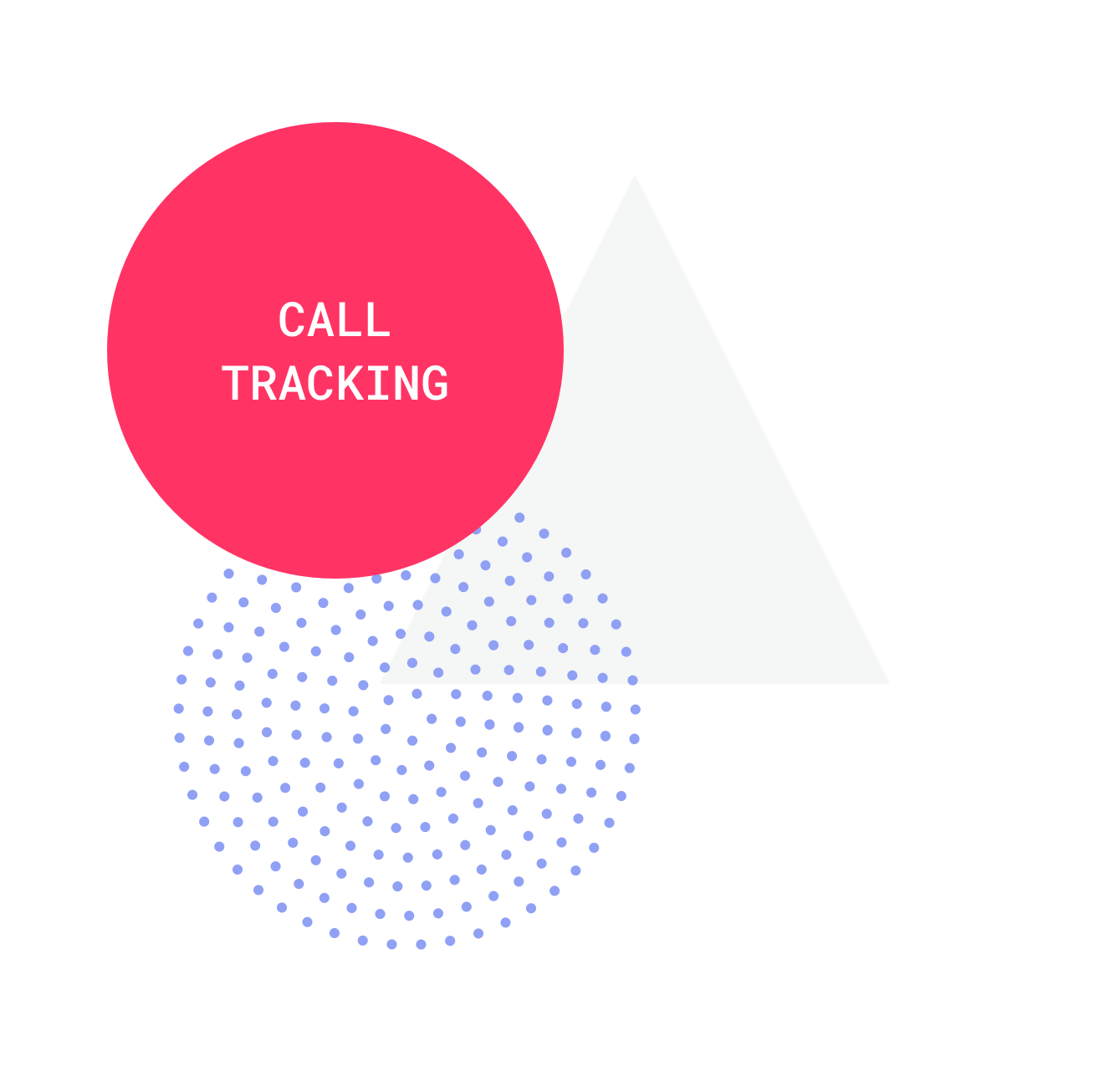 What's your favorite call tracking tool?
The right call tracking platforms can optimize campaigns and increase conversion rates. Some software, like Ringba, is ideal for handling large volumes of international calls. Other platforms, like CallFire, can boost ROI by optimizing SMS marketing. Which call tracking tools will you add to your arsenal?
More business tools