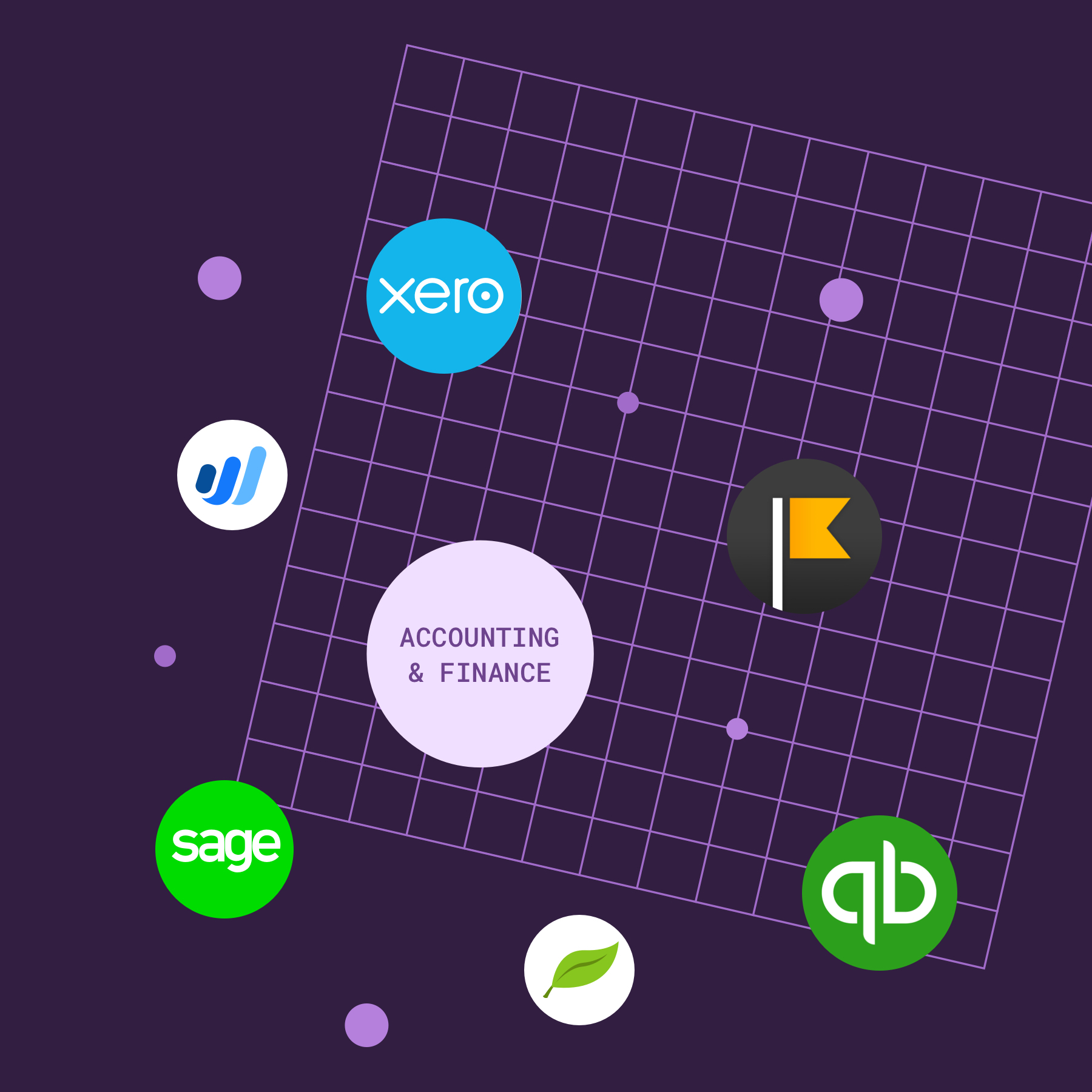 Accounting & Finance Tools
7 Best Accounting & Finance Tools of 2019
And a CRM that ties all your relationships together.
No matter what stage of growth your business is in, you need a solid accounting tool to make sure you're maximizing profits. Some tools are designed for scaling global companies, while others are just right for blossoming small businesses. Either way, there's a perfect accounting software for every phase of financial growth. Here are seven of the best accounting and finance tools of 2019:
Stay on top of your business finances
.
What's your favorite accounting and finance tool?
Picking the right accounting tool can save you dozens of man-hours and thousands of dollars a month. A program like Tipalti is ideal for the high-volume work of international corporations, while the bare-bones-yet-comprehensive functionalities of Wave can help skyrocket a young business to success.
The key is to find the accounting tool that's the yin to your financial yang.
More business tools