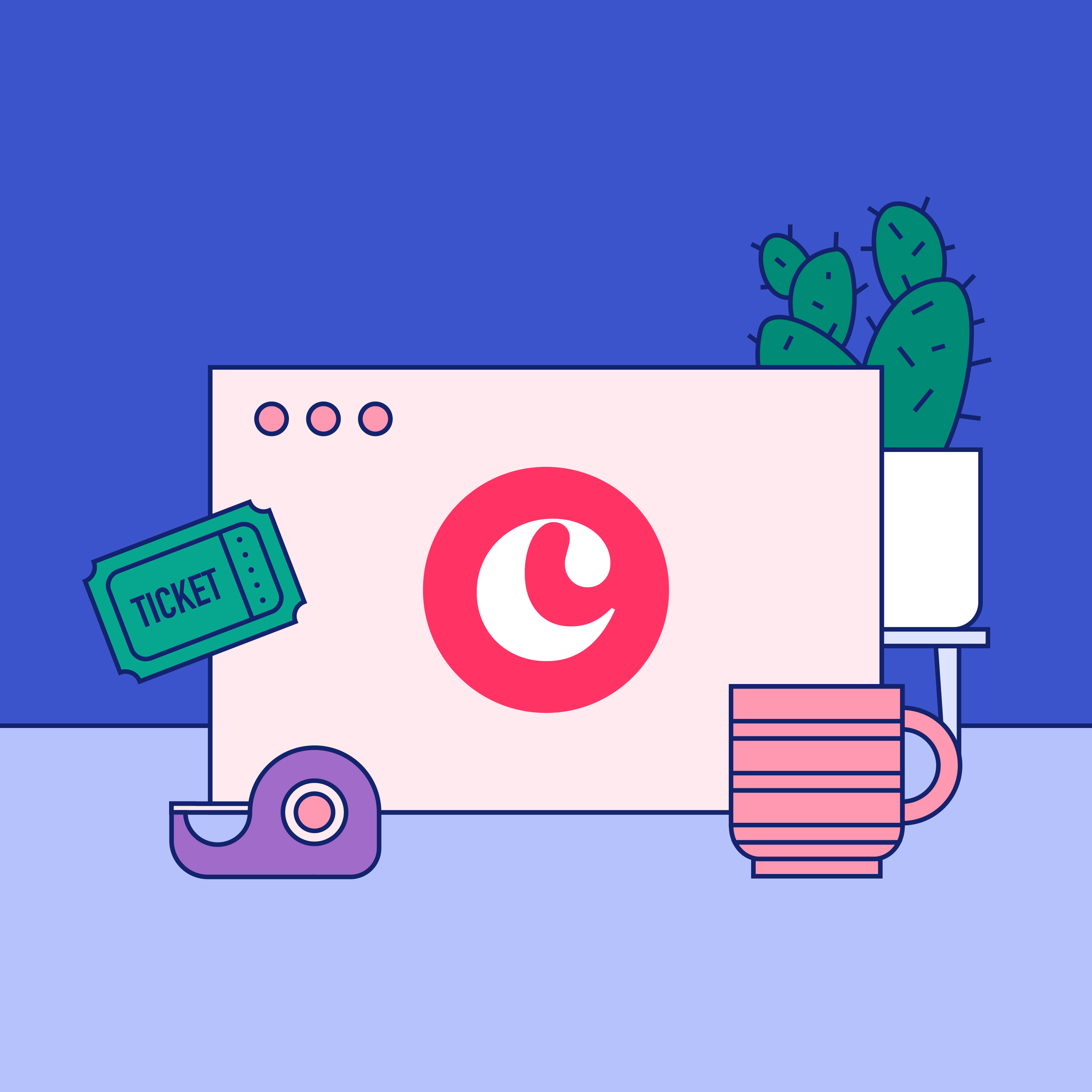 Sweepstakes
Small Business Makeover Sweepstakes
Register to win
Thanks for your interest.
Enjoy the infographic!
Small Business? You Could Win Big!
Small businesses are some of our favorite customers to work with. They're creative and scrappy—and the founders are passionate about their products and services. Often, all they really need is a little boost to take their business (and relationships) to the next level.
In honor of the Small Business Saturday movement, we're giving one lucky winner a mini-makeover prize pack which includes:
🔨 One-year Copper subscription
🗳 $100 MOO gift card
🎁 Office supplies goodie bag
☕️ $25 Starbucks gift card
Five secondary winners will receive a $25 Starbucks gift card and some Copper swag for entering.

Small effort to enter, big chance to win!
P.S. Legal info because it's important
👉 (Sweepstakes terms and conditions)