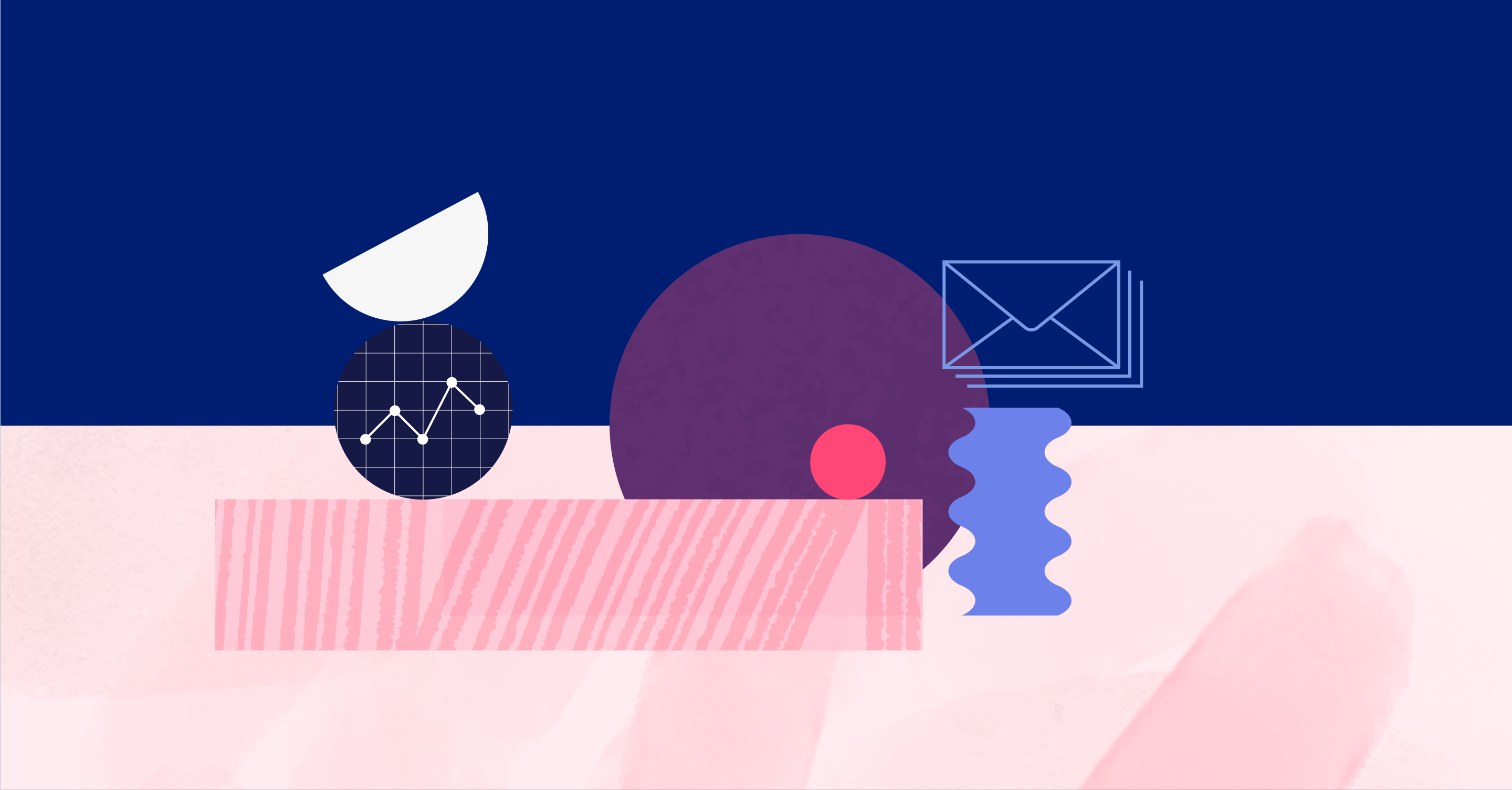 EMAIL BOOT CAMP
6-Day Sales Email Boot Camp
Become a sales email pro.
Want to close more deals through email? Join our free boot camp to start generating more leads and revenue right from your inbox.
Have you sent hundreds of emails to prospects, only to receive a bunch of "not interested" replies? Or worse, no replies at all?
We created a six-day email series, spread out over a few weeks, to help you master the art of sending effective sales emails.
Over the next few weeks, you'll learn how to:
Write attention-grabbing subject lines
Create engaging intros that compel prospects to read your entire email
Make your prospects eager to buy whatever you're selling
Get prospects to reply to your emails instead of trashing them
Thanks for your interest.
Enjoy the infographic!