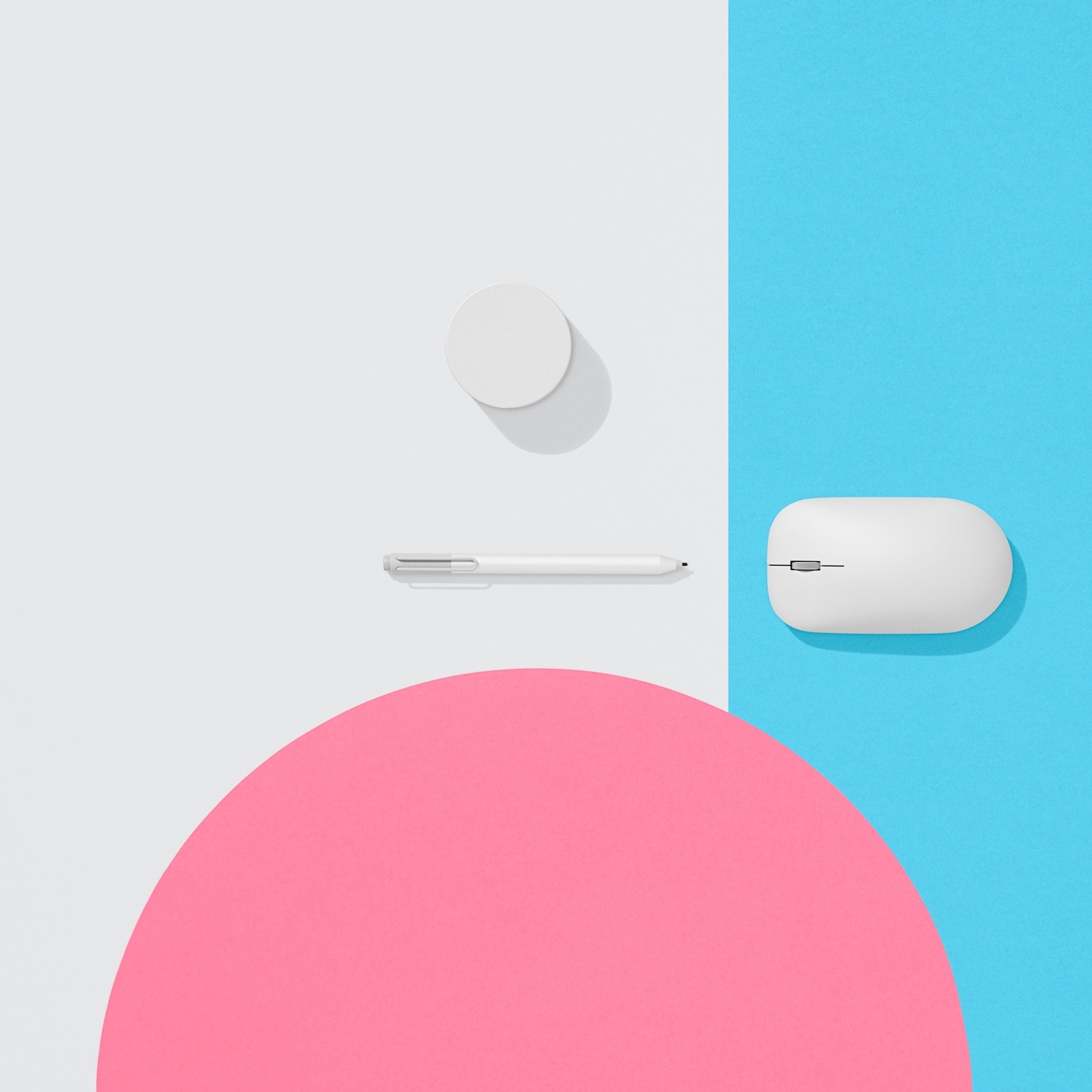 FREE EBOOK
Agency CRM Best Practices Ebook
Does your team need a productivity boost? Download the free guide.
Download the Free eBook
Thanks for your interest.
Enjoy the infographic!
Whether you're a brand agency, an ad agency, or an events agency (or any other type of agency), you're managing relationships. A lot of them.
And if you're still using spreadsheets, you're doing your team (especially your creatives) a disservice.

There are more efficient, easier-to-use, and more collaborative tools out there. And this is one of them.
In this free Agency CRM Best Practices ebook, you'll learn:
How to tackle common agency challenges with CRM
How a CRM can help you win clients, communicate more effectively, and build longer-lasting relationships
How to get a team to enthusiastically adopt new technology
The secret to managing complex agency relationships—including with vendors, clients, and freelancers
And more!