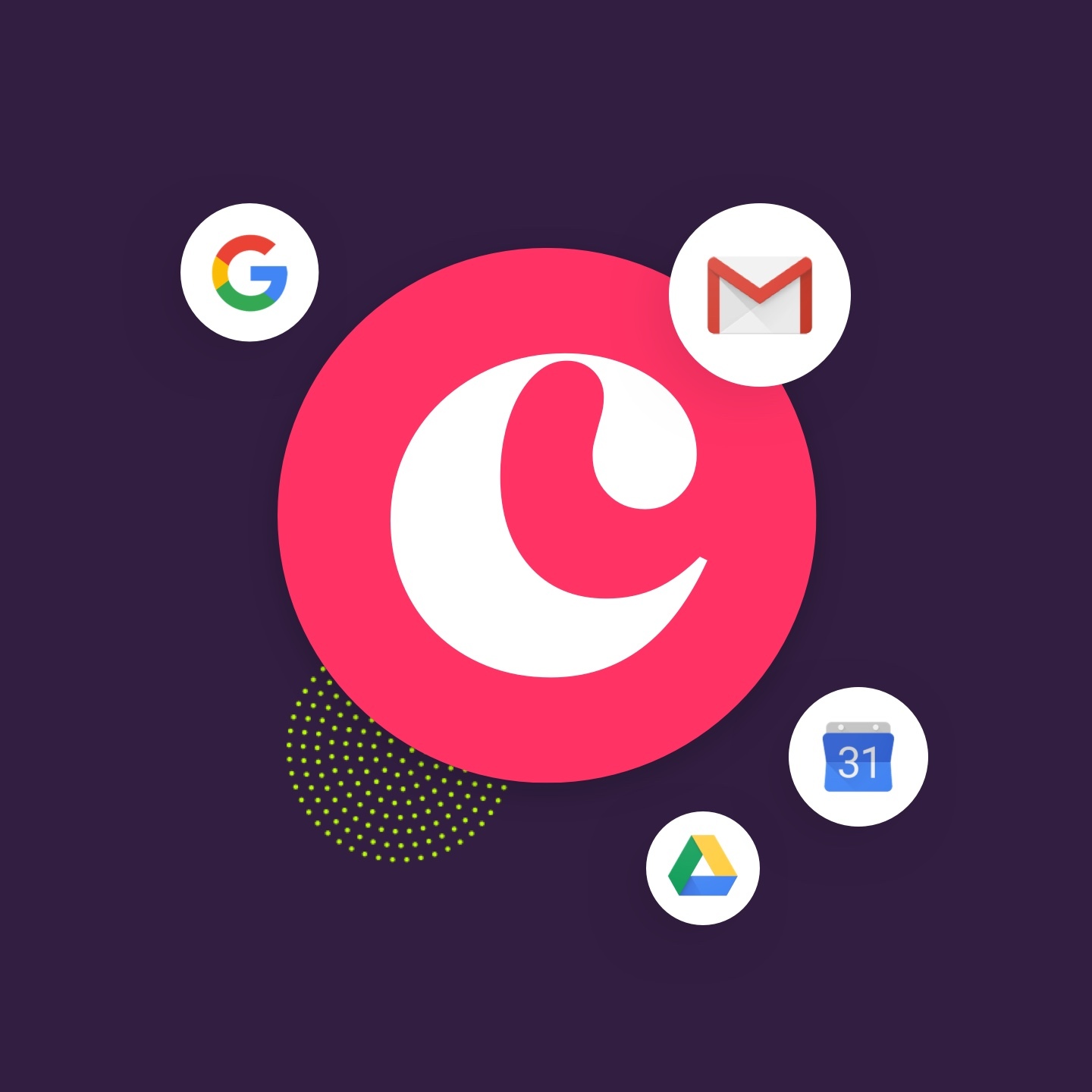 WEBINAR
The 7 Habits Reps Need to Crush Their Quota
See On-Demand Webinar
Thanks for your interest.
Enjoy the infographic!
As a sales leader you're under constant pressure to hit your number. You're probably sick of asking yourself: "how do I make sure we hit our quota this month?"

See our on-demand webinar to hear from Jesse Price, Director of Sales at Copper, and his journey as a sales rep at IBM to account executive at Salesforce to now leading Sales at Copper. He will share tangible best practices on how to make every rep a top performer to ensure they hit quota.
Register to learn the 7 habits you need to instill in your reps to build a successful sales engine, that drives results every month.