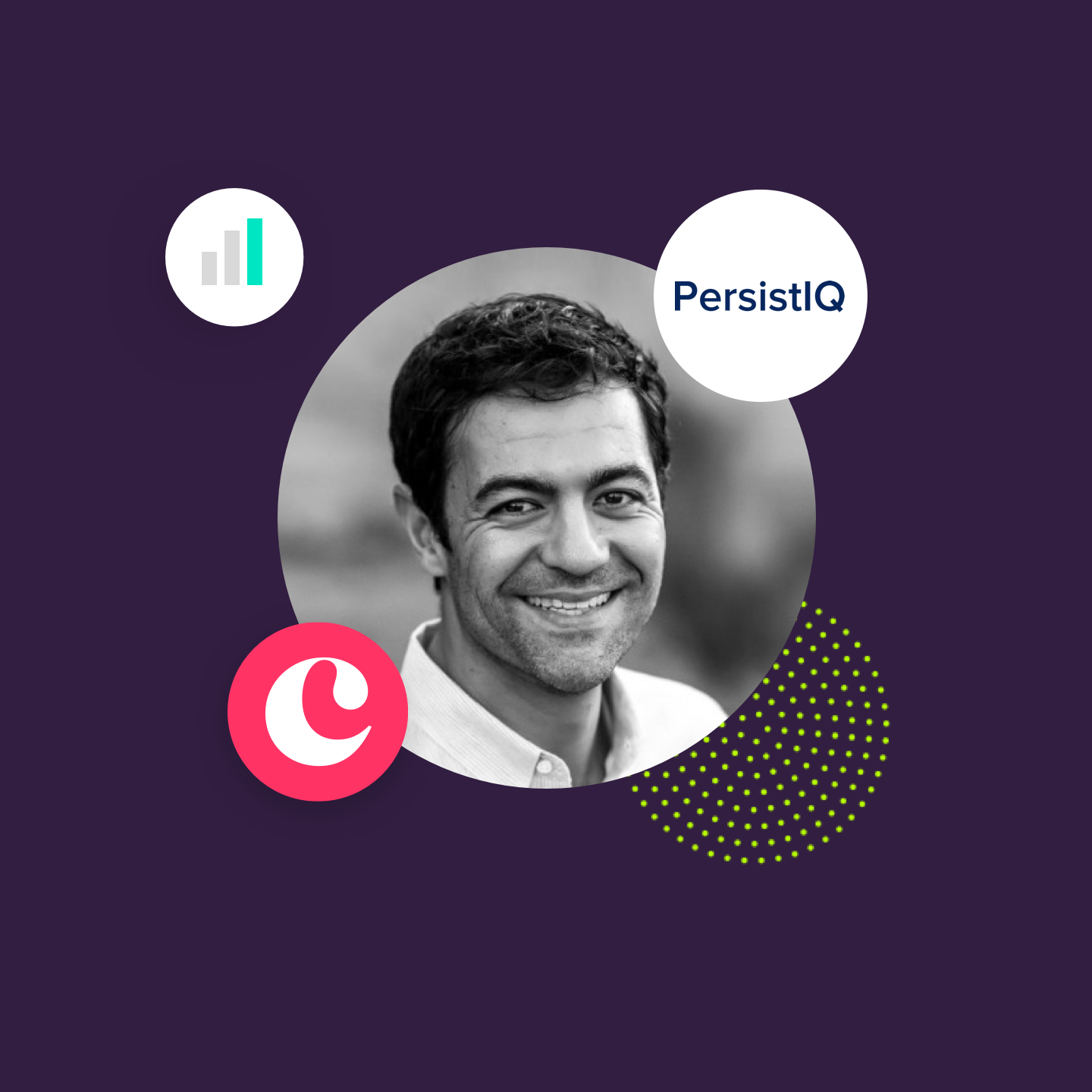 WEBINAR
5 Ways for Sales to Prospect More Effectively
See On-Demand Webinar
Thanks for your interest.
Enjoy the infographic!
We partnered with PersistIQ to talk about 5 ways you can sales prospect better in 2019.
We're excited to bring our host, CEO of PersistIQ, Pouyan to talk about effective ways to prospect better in this on-demand webinar.
Register today to learn how to:

Reach more prospects
Personalize your sales communications at scale
Prospect, engage, and close leads all from one system.
Find out how your sales teams can prospect better!