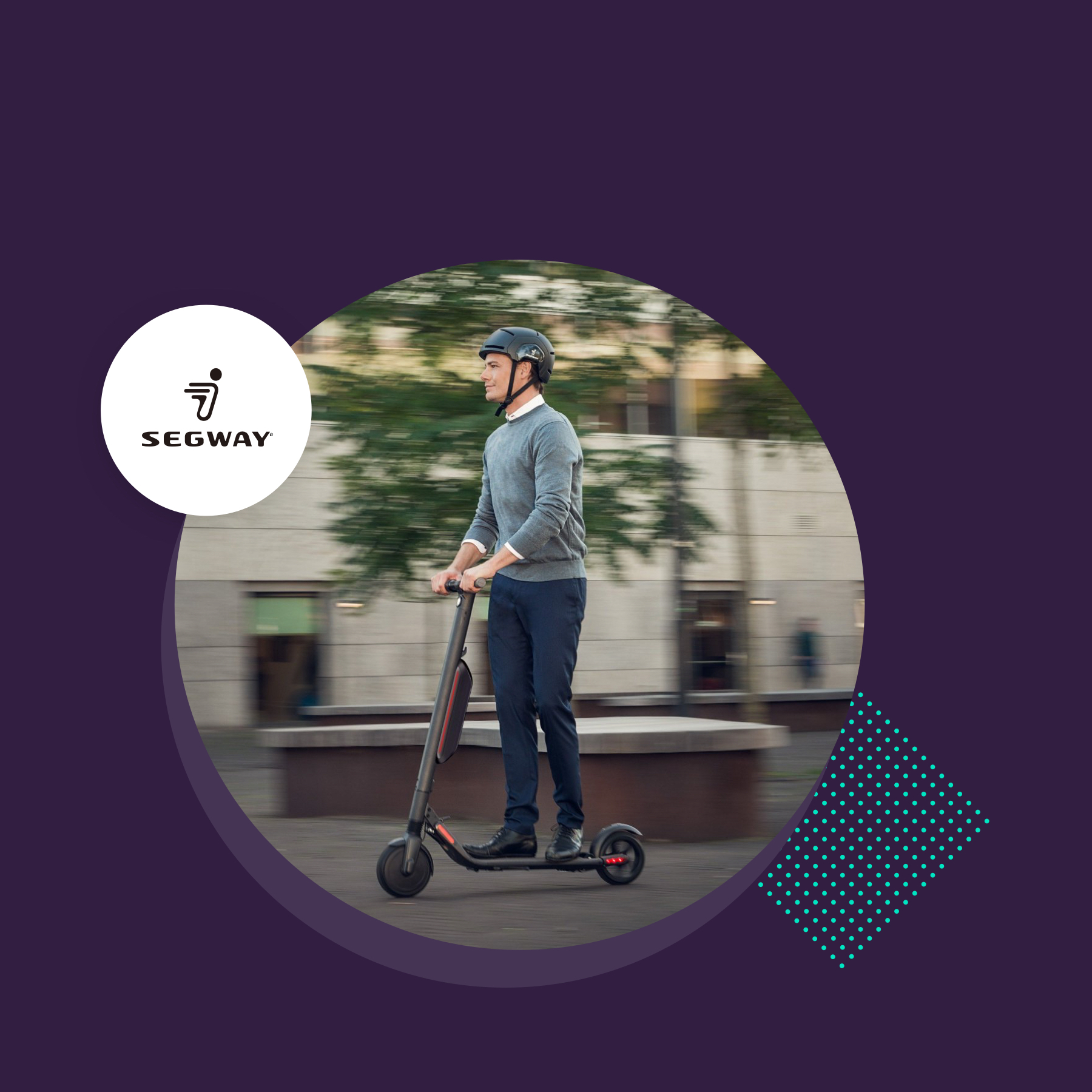 Google Next 2019
Commuting + Scooting : Better Together
Register to win
Thanks for your interest.
Enjoy the infographic!
Just like Peanut Butter and Jelly, Copper & G Suite are better together.
We're headed to Google Next in SF and giving away an electric scooter to get you around town. Headed to Google Next? Copper is here to hook you up.
Register to win a Ninebot Kickscooter. Increase your chances of winning by stopping by our booth at Google Next for some sweet swag and having your badge scanned.